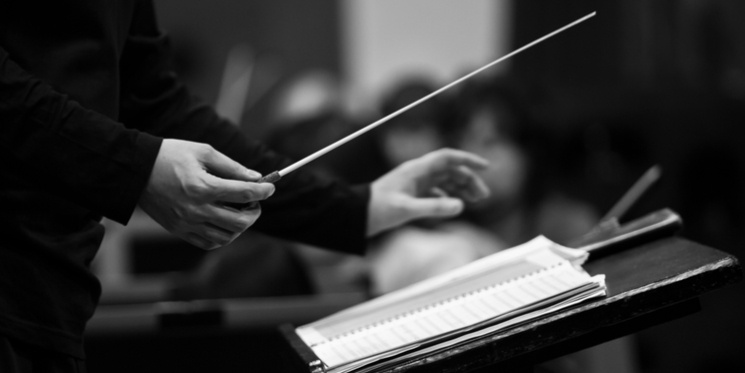 It is well documented that B2B Sales is changing. Buyers are more educated, not only about your products but also your competitors. They no longer need a salesperson to help them make informed decisions.
If you follow an inbound marketing approach, your sales team have access to information such as: which web pages prospects have viewed and what content they downloaded. This can tell you their life cycle stage and which of your buyer personas they identify with. The lead may have also been nurtured through workflows, at each step attracting negative or positive scoring which helps generate marketing qualified leads (MQL) that are ready for Sales qualification.
The role of Sales now is more advisory, and salespeople need to be cognisant of all the information the buyer has accessed, and adapt their approach accordingly.