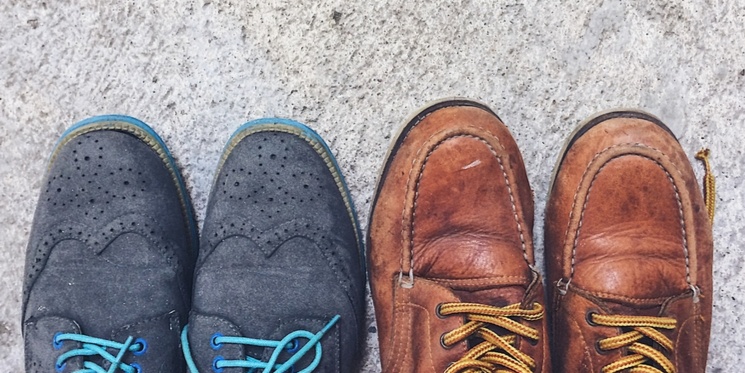 You may well have heard of "inbound marketing" and "content marketing".
But with the two terms so often used interchangeably, you'd be forgiven for not fully understanding what they mean, or the difference between them.
Traditional marketing doesn't work as well as it used to. As customers, we've become good at ignoring a lot of marketing noise. We filter out unwanted spam, we block cold calls, and we skip television ads.
As the marketer, you used to hold all the power. Now, the control is in the hands of your customers.
This power shift is the reason inbound marketing and content marketing are terms you need to get to grips with.