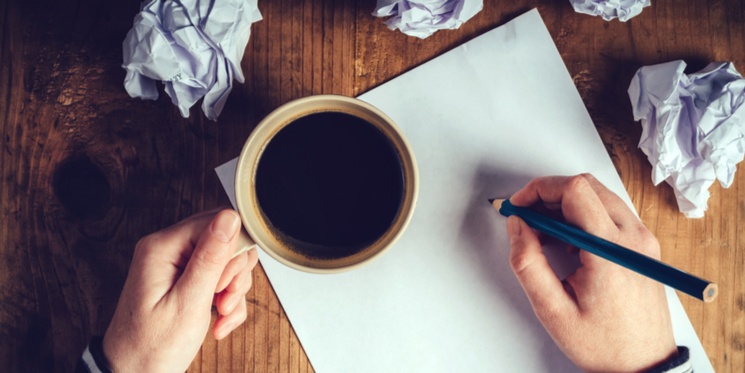 In the age of inbound marketing, blogging is the number one B2B marketing tactic. It helps B2B companies increase awareness, credibility, SEO rankings and leads.
But it's not easy. To really make the most of your blogging efforts, you need to be publishing at least one blog post a week. And with a mountain of things on your to-do list all vying for attention, it can be difficult to find the time to dedicate to it.
This is why things like writer's block can be incredibly frustrating. You need to get another blog post out there but for some reason, you're just unable get started, or reach the point where you're happy to hit the publish button.
So, next time you find yourself facing writer's block, take inspiration from some of these tips to beat it.