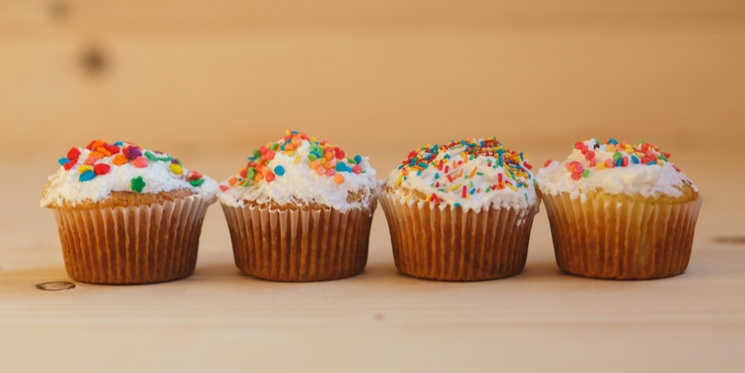 Many businesses spend the majority of their money and time on acquiring customers. As consumers, we see this all the time. Deals for new customers are everywhere, whether it's a supermarket offering money off your first online shop, or a bank offering cashback for switching your current account. But what about those long-standing customers who consistently remain loyal to a brand?
Customer retention is one of the most critical challenges facing businesses today. So it makes good sense to keep your existing customers happy - you want them to continue to choose to do business with you. Studies show that it costs ten times more to attract a new customer than to keep one. And let's face it, happy customers make great advocates.
The inbound marketing philosophy acknowledges the value of customer retention and advocacy. The four-step process - "attract, convert, close, delight" - works to turn strangers into not only customers but promoters of your business.