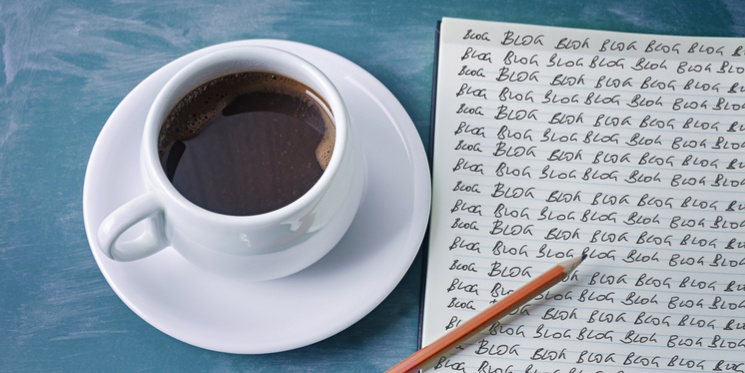 With all this talk of using video, podcasts and even voice interfaces like Alexa for content marketing, blogging may seem like an old idea.
But we haven't reached the demise of the written word just yet. Blogging is very much alive and kicking in B2B marketing. And for a professional services company, a blog is one of the most valuable assets your website can have.
The more you blog, the more chances you have of capturing the attention of your buyer personas. But maintaining a healthy blog pipeline can be challenging. How can you consistently come up with interesting and relevant blog posts that will attract (and maintain) the attention of your prospects?