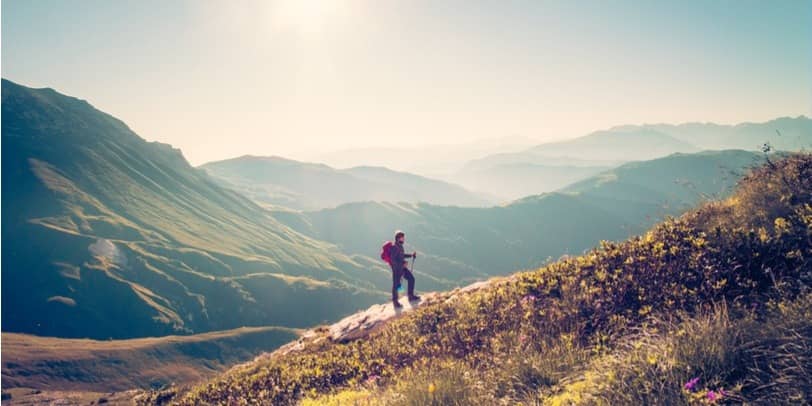 Continuous improvement. The term is fairly self-explanatory, but essentially it's about continually improving your business, your processes and your ways of working - one bit at a time.
No matter what industry you're in, continuous improvement is vital if you want to stay ahead of the game. No company survives in the long-term by sticking to the status quo.
For those that really get inbound marketing, you'll understand what I mean when I say that inbound marketing is a continuous improvement approach to marketing.