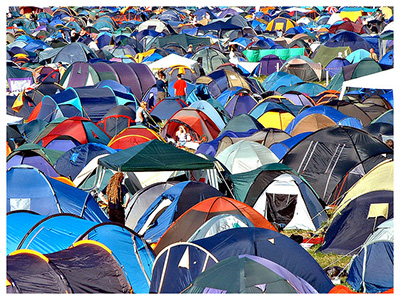 Really? I hear you! Surely, the link between camping and the digital marketing mix must be pretty tenuous.
But bear with me - it's still summer after all (just), so maybe you've still got the time and space to ruminate and reflect on even the most obscure of analogies…
My family does a fair few camping holidays each year; we've chalked up 3 this year so far (in the UK and France) with a fourth planned at the end of September, before the weather gets too chilly.
And rather sadly, some may say, I found myself thinking about the ways in which planning and undertaking a camping trip bore a striking resemblance to the approach that businesses should take to their marketing in this noisy, digital world. No, really!