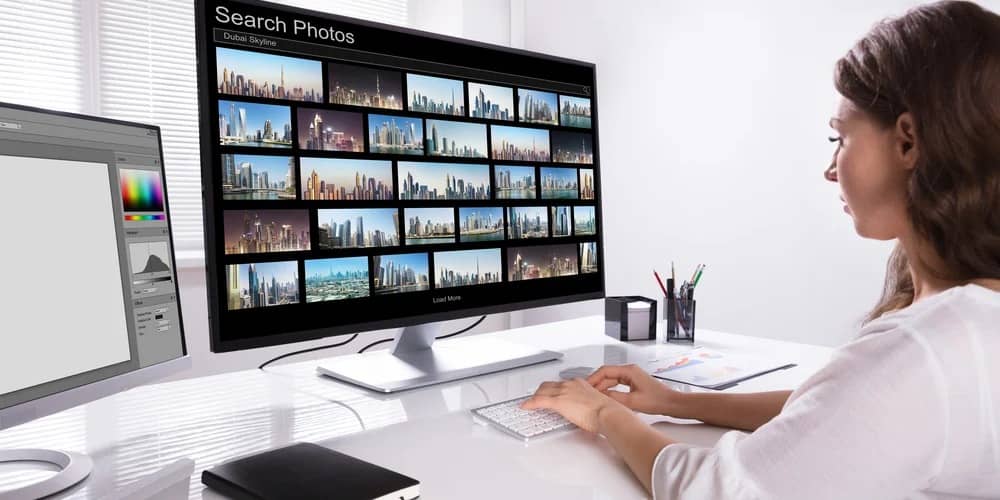 Images deliver the core message of your content. Including at least one image in a post can potentially double share rates, and help readers to retain more information than text alone.
A significant part of our time at Equinet is spent searching image galleries such as Shutterstock to find suitable images to help visualise the content we write for ourselves and our clients.
Evidence suggests that photos on Facebook generate 53% more likes than the average post.
Sometimes you hit gold straight away and find the perfect image first time, even if it may need some cropping or adjustment.
However, more often than not it is a case of wading through pages of images wondering what the production team were thinking when they set up the shot.
Below is a link to a post that has been shared across social in the past week with a compilation of frankly terrible stock images that fall under the 'what were they thinking' category.
A little light relief for those who recognise the pain of finding a suitable image for a blog post, enjoy!
Bad stock photos of my job is the best hashtag I've seen for a while