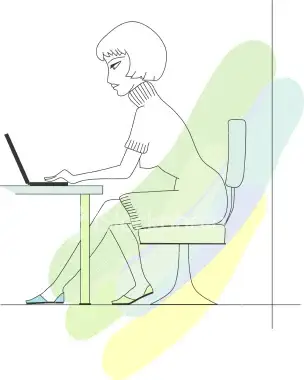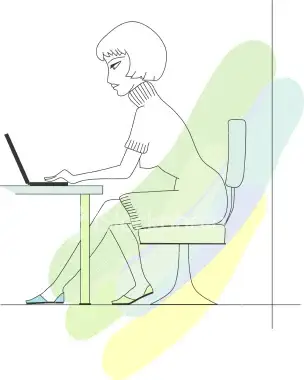 Email marketing is a cost-effective, efficient marketing tool and when done properly, it can be highly effective. However, like any form of digital marketing, there are potential pitfalls. The following should be avoided at all costs:
1) Unauthorised sending
You cannot email someone without his or her permission. The Information Commissioner's Office advises that a 'soft opt in' should meet the following conditions:
Where you've obtained a person's details in the course of a sale or negotiations for a sale of a product or service;
Where the messages are only marketing similar products or services; and
Where the person is given a simple opportunity to refuse marketing when their details are collected, and if they don't opt out at this point, are given a simple way to do so in future messages.
If you are using a home-grown list (i.e. one that comprises the contacts you have made during the course of business) make sure all recipients meet these criteria. If you are renting or buying a list from a broker (which is not really advisable), ask them about their opt-in policy.
2) No unsubscribe link
If someone doesn't want to receive emails from you, you are required to stop sending them. In order to provide recipients with a method of opting out of future correspondence, it's a requirement to include an 'unsubscribe' link within every email you send.
3) Poor subject line
The subject line of your email can make all the difference. Email software company Mailchimp analysed 40 million emails sent through their system, and found that much higher open rates could be achieved with subject lines such as '[COMPANYNAME] Sales & Marketing Newsletter' and 'Invitation from [COMPANYNAME] '. Conversely, subject lines such as 'Renewal' and 'The Future of International Trade' were opened in only 1%-14% of cases. Your subject line needs to be relevant to the recipient and offer something specific.
4) Too much emphasis on images
Many email programs block images as a default, so the carefully designed, attractive newsletter that you've put together may in fact be delivered with lots of blocked out spaces or worse, a big empty space at the top if that was the main emphasis of your design. Focus on balancing text and images, avoid large images, especially above the fold, and always use alt tags with your images identifying what they are.
5) No analytics
Most email marketing platforms will offer an analytics function. This is a vital part of planning your overall email marketing strategy. If you're not certain which subject line is best, or which content you should lead with, run a split test and measure the results. Then fine-tune future campaigns based on what you've learned. Email reports are an often overlooked but vital part of email marketing because they help you measure the success of your content.
What are the key things to avoid with email marketing in your experience? Share your comments with us below.