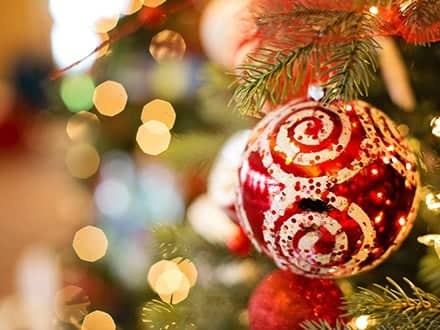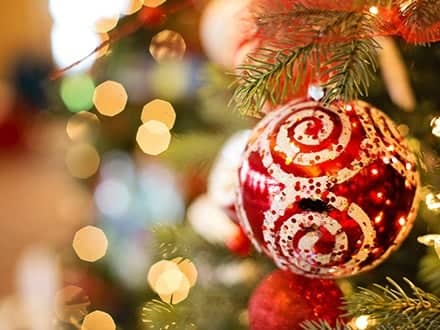 Ho, ho, ho! Season's Greetings to you all! Here's a festive post to bring a little yuletide cheer to all content marketing professionals. Should you be bored with the repeats on TV, the endless family arguments and the never-ending plates of turkey and sprouts, here's some collected words of wisdom from us – yes, a post for every day of the Christmas season!
On the twelfth day of inbound, Equinet sent to me;
It's all too easy to share something you'll regret on social media, so here's some handy tips to prevent that problem. Oh, and while I think of it, let's add one more; Don't post to social media during the office party!
Okay, so we are only on eleven, and already I've started cheating. Admittedly we have published a few more than eleven ebooks, but you could always pick the best eleven to download and read.
This is one of our most popular posts, and whilst it's a little old now, like Christmas editions of Only Fools and Horses or Morecambe & Wise, it's still worth a look.
This is the second one I've had to cheat just slightly on, but it will be the last. We have a broad range of inbound expertise amongst our staff here at Equinet and look out for a new face joining us shortly.
Another popular oldie-but-goodie covering a range of topics in the popular and easy-to-digest infographic format. Just right for perusing before another round of Christmas pud and mince pies.
Sharing other people's content is a great way to offer real value to your clients. But what should you share? How do you decide what content adds value, is worthwhile and won't just end up unread or even worse, be irritating to your audience. Here's a quick set of criteria to help you choose what to share.
Social media is an excellent tool for listening to clients. But clients are not the only faction to monitor on the Internet. This post covers all the different things you should monitor to improve your social listening. If only Auntie Jane had listened before buying you those awful socks.
Getting people to engage is a constant challenge for content marketers. A great offer is fundamental to the inbound approach; add that to a well-thought out and effective campaign and you are on to a winner. Okay so its not gold rings, but following this advice could be more valuable to you.
One of our oldest posts – but definitely one of our most popular, this article lays out some powerful reasons for using white papers as part of your content marketing.
It's easy to forget just how powerful inbound is, and many of us will find ourselves having to convince others of its value. So here are three solid reasons why inbound is the gift that goes on giving. Hey, this is a Christmas article right?
Finding content is sometimes as difficult as finding that perfect present for the person who has everything. And whilst we can't really help with the whole present thing, this post offers some practical ideas for finding content to share.
And bringing things full circle, we return to the issue of posting appropriately with an infographic that covers every conceivable check you should make before posting. Which, let's face it, is a lot more useful than a partridge stuck up a pear tree.

Merry Christmas!