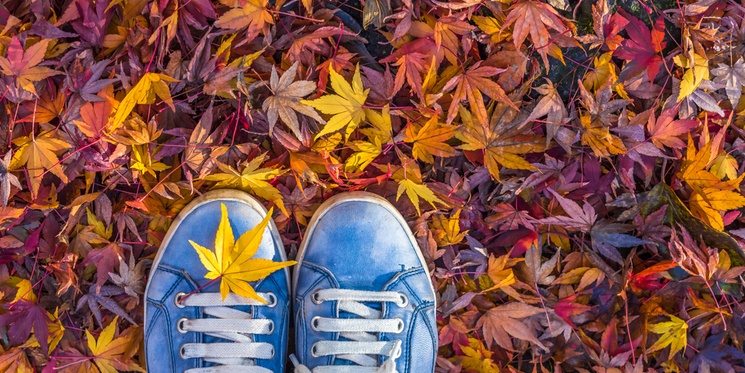 It seems September hit us with a bang.
The heat from a couple of weeks ago is a distant memory, the kids are back at school and already talking about Halloween, and the realisation dawns that we're only three paychecks away from Christmas (you'll thank me later, promise!).
What that also means is it's time to start thinking about how these changes in buyer thought patterns, interests and behaviour can affect your content marketing strategy. And what should you be doing right now to garner more customers in your business?