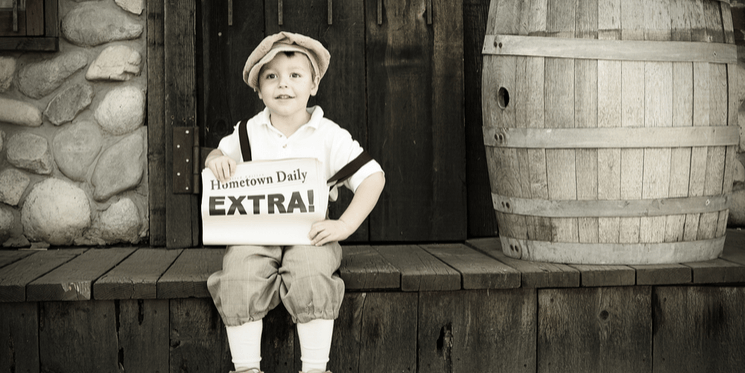 One of the many advantages of working in an open-plan office is the opportunity to bounce around B2B blog ideas with fellow inbound content writers.
And a frequent topic of conversation is how to finesse our blog titles so they're pertinent, attention grabbing and search-engine friendly.
Why business blog titles matter
While the bulk of our creative efforts goes into constructing the blog post itself, it's surprising how much attention we also need to pay to those first few words that our potential customers are going to see - our headline.