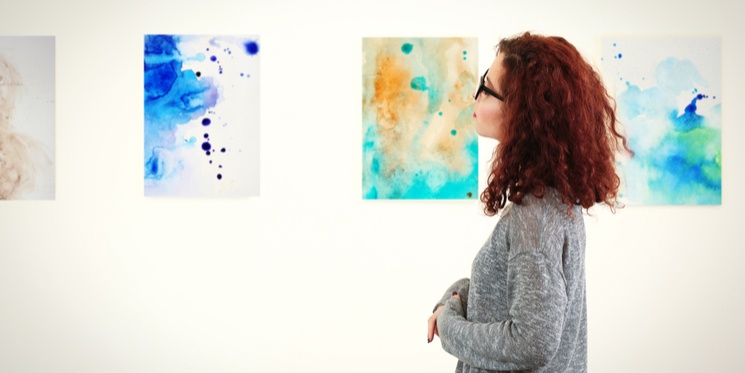 Choosing suitable imagery is a pivotal - and sometimes painful - point in the B2B marketing blog process. But there are valid reasons why marketers spend so much valuable time and effort selecting the right visual content for their posts.
Stunning visuals capture attention, improve the memorability of your post, provide variety and inspire emotion.
Marketing campaigns can sink or swim on the back of images. They reinforce your message and provide readers with context. In addition to this, they vastly improve website traffic: studies on visual content marketing have shown that articles with images get 94 per cent more total views.