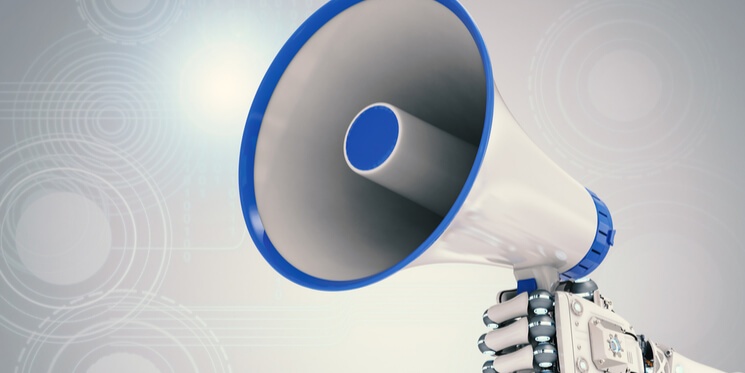 At the heart of a successful strategy for blogging for manufacturing is the ability to be able to write about often highly technical subjects in a way that communicates your expertise, but that remains fresh, accessible and enjoyable to read.
A key element of this process is to agree on a clear and consistent 'tone of voice' for your company or brand.
But what exactly is your tone of voice?
And how can it help you to engage with your audience, increase rapport and better tell your story?