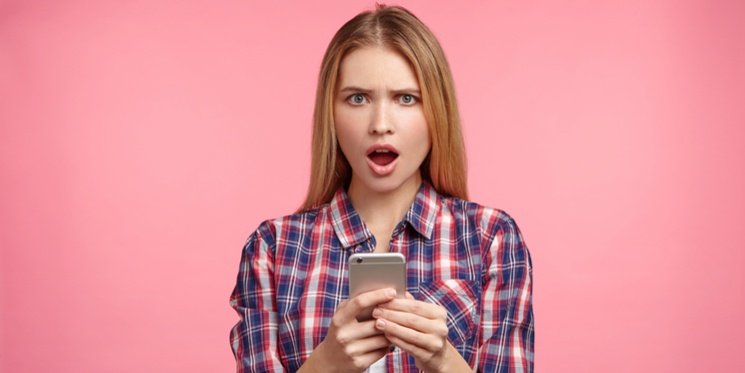 'Content shock' is real. And it's happening faster than we think.
We're reaching a point where the volume of online content is outweighing our human capacity to consume it. The rate at which content is being produced and published is doubling every nine to 24 months. And as a result, organic visibility is suffering.
Allegedly, 60% of content is dull and irrelevant to readers. And every content marketer is at risk of suffering from content fatigue if they fail to produce sturdy, sustainable content.
So what can you do to future-proof your content?