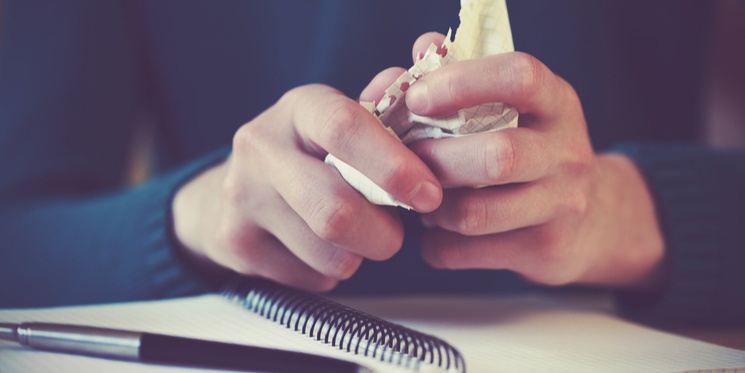 A conversion is the process of changing or causing something to change from one form to another.
More specifically, in inbound marketing, a conversion describes the point at which a stranger on your website becomes a lead or a paying customer.
Conversion paths are therefore a critical component in the nurturing process, and failing to produce a tailored and effective conversion strategy could be to the detriment of your business growth.
To avoid losing out on high-quality conversion opportunities, you'll need call-to-actions (CTAs) that your visitors respond positively to, all of which are underpinned by strategic conversion paths.