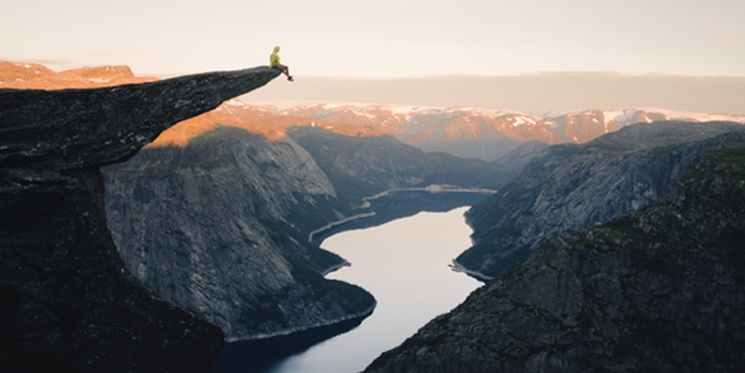 If you've produced reams of B2B marketing content and are not seeing the results you expected, 'Thin Content' might be the culprit. So what is it and how do you fix it?
Google defines thin content as content that has little or no value. It's the opposite of deep content – if Google hadn't already named it, I'd be calling it shallow content. Examples could be automatically generated content, pages which are mostly affiliate links, doorway pages, content from other sources or low-quality guest posts.
For most legitimate B2B businesses who publish content, it's most likely to be either the last two, or simply pages that don't appear to be really useful to visitors.
Let's look at three ways thin content harms your online presence.