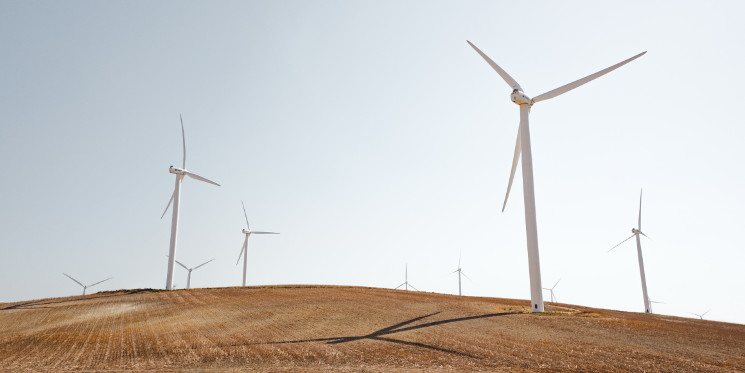 Doing your own B2B research can help you to demonstrate thought-leadership and position your company as an expert in your industry.
But research projects aren't turned around overnight. Research can be a big investment, and to make the most of that investment you should be thinking about how you can create multiple pieces of content from your research.
Some people prefer visual infographics over text statistics.
Some choose podcasts over written reports.
Repurposing your research for different formats means extending its lifespan as well as your reach, and as a result, creating more opportunities to convert prospects into leads.