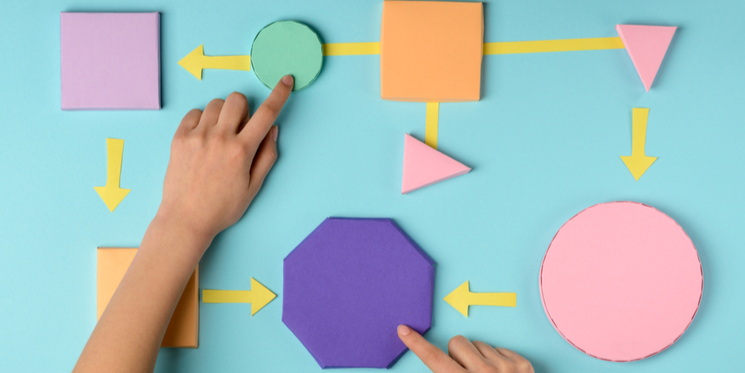 Editor's note: This blog was originally published in November 2012 and has since been updated for optimal accuracy and relevance.
Content, content, content. It is the linchpin of the whole lead generation and inbound marketing process. It educates, adds value and entertains. It can also help you to nurture relationships with your leads in a way that makes them choose your product or service.
What is lead nurturing?
Lead nurturing is the process of using content to draw prospective customers through the sales funnel until they reach the decision to buy.