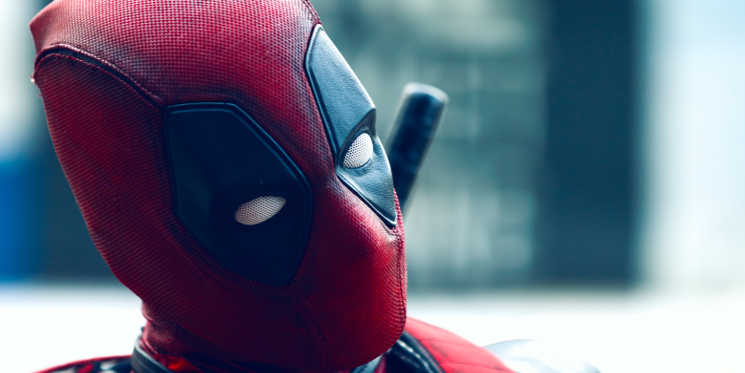 Perhaps you know Ryan Reynolds best as Michael from Two Guys and a Girl, as the CIA Agent in Safe House, or as the title character in the critically acclaimed film Deadpool.
But what about his role in the world of content marketing?
See Ryan Reynolds isn't just a Hollywood film star. When he's not busy smashing out hit films, he's creating some truly outstanding marketing content.
Over the last few years, Reynolds has slowly made a name for himself in the content marketing world, first with the hit film Deadpool (and subsequently Deadpool 2), but also in the drinks industry.