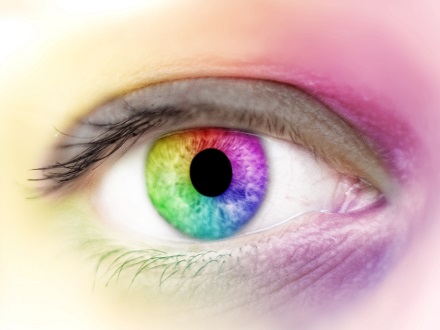 Visual communication is generally considered to involve graphics, images, video – conveying messages and information via a visual stimulus. If your business makes products that are not particularly photogenic, or are complex in nature, or you offer a service that has no physical manifestation - such as a box or packaging - you may feel that visual communication is not for you. You could be forgiven for thinking that your product or service can't be communicated successfully in a visual medium. You might even feel it's just too boring. But are you right? If not, what CAN you do? And just when is visual communication right for B2B inbound marketers?
The simple answer to this last question is: always. It is always right. In fact, it is essential!
You have to catch their attention instantly
Today's media landscape is cluttered with a multitude of channels, all clamouring for attention –all fighting for a moment of the viewer's time. And that is all they have – a moment. In order to survive in today's jungle of messages, your message has to stand out – instantly. The key way to do that is with a visual – whether moving, still or graphic. Catchy headlines are all well and good, but they will always lose out to a striking image.