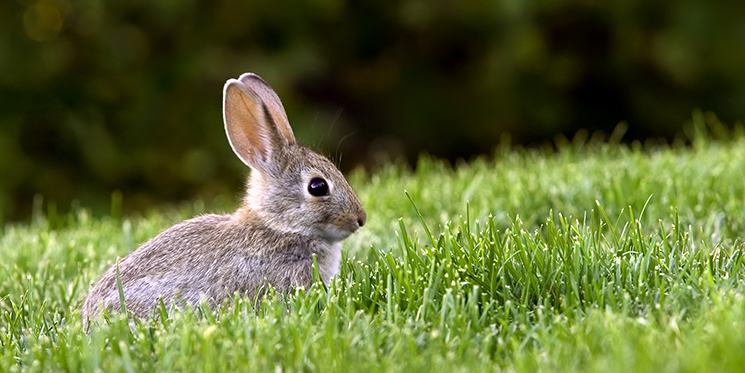 Many bloggers and content creators will just take or find an image and use it "as is" - but this is rarely the best approach. Ideally, they should be resizing it, adjusting the contrast and brightness, sharpening where necessary and cropping.
The first three are fairly obvious: uploading a huge image and letting the blogging software resize it slows down response times and is unnecessary; adjusting contrast and brightness will get the best out of the image and show all the detail; whereas sharpening will also help the detail and remove any fuzziness.
But why crop? Of course, if you have a rigid layout with a specific area for an image, then you would have to resize and crop to fit that space. But otherwise? Well, cropping is a very powerful tool in the content creator's toolbox - which is mostly overlooked - but once you understand its power, you will never look at images in quite the same way again.