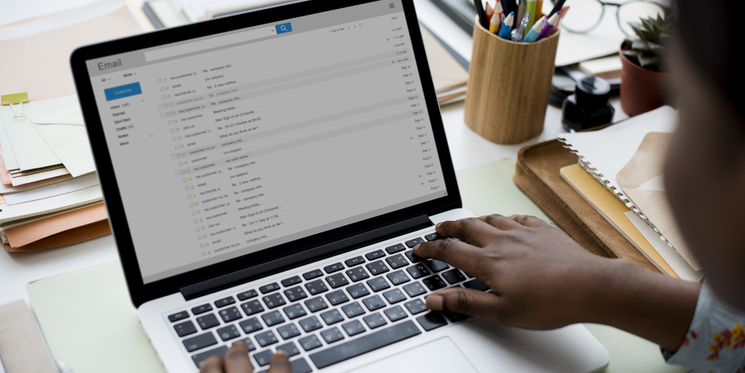 Why bother wasting precious resource on an email marketing campaign?
No one opens emails anymore. Everyone knows email is dead.
Well, according to the stats, that's all a fallacy.
Email is in fact, proliferating. Astonishingly.
DMA Insight shows that 95% of us check our email every day, sometimes up to 20 times.