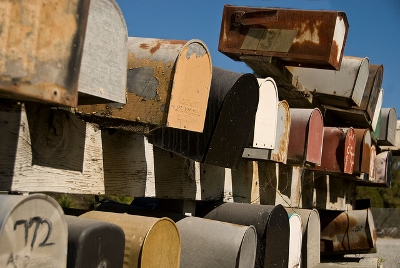 Email is easy, right? You design your campaign, your content is penned and you have included the offers that you want to highlight to your contacts, and now it's time to hit send. No, not quite yet!
Done well, B2B email marketing is a highly efficient and cost-effective means of generating new revenues, repeat business and stronger relationships with your clients. But done badly, as we all know, it is an area of marketing that is shrouded with risk: risks around your reputation as a purveyor of interesting, useful content ("that link is broken"); risks around your spoiling your relationship with your clients ("my inbox is drowning…!"); risks around your relationship with ISPs – with the danger of being black-listed if you are sending large volumes to an un-opted-in mail - the worst outcome here.
So, how can you ensure that the emails you send do not fall foul of these inherent hazards, and achieve the engagement, interest and response that you desire?