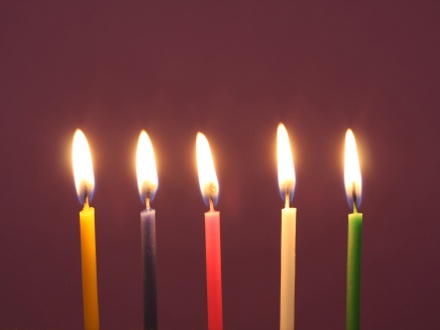 Email is one of the most successful inbound marketing tools at your disposal. Done right, it can help you to nurture leads and turn them into customers - and, of course, it can delight current customers too. But it's also very easy to approach email in the wrong way.
Think about your own inbox. It's likely that it's filled with lots of emails that you find irrelevant, unconvincing or just downright boring.
These negative reactions could be due to a number of reasons: the sender contacts you too often; the content is not compelling; or perhaps you're no longer interested in the brand. So, perhaps you open an email and then decide not to read it; maybe you delete it straight away; or you might even unsubscribe from the mailing list altogether.
Safe to say, these are precisely the kind of actions that you don't want your business' audience to take. But what can you do to ensure as many people as possible open your emails, read them - and, then, respond to your call-to-action?
As an inbound marketer, how can you send effective emails?