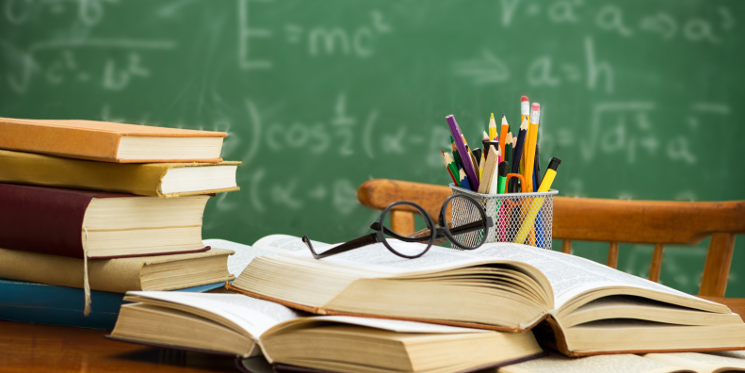 Whether you are in professional services, SaaS or manufacturing, at some point, you should consider creating educational content for your audience.
Inbound marketing is about providing relevant useful content, and there is no more useful content than that which helps someone to achieve results or save time.
So how do you go about creating educational content?