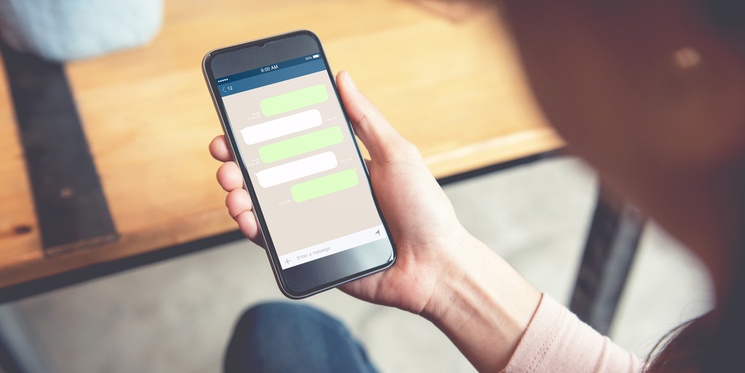 Depending on your mobile usage, your manual dexterity and your age, you may, or may not be using messenger apps such a Facebook Messenger, or Whatsapp.
Like them, or loathe them, what you can no longer do is ignore them. Messenger apps offer a real opportunity in B2B marketing and are an essential consideration as part of your overall inbound marketing strategy.
The rise of the chat app
Figures show that the growth in popularity and use of messenger apps has been huge in the past few years.
The top four messaging apps (Messenger, WhatsApp, WeChat and Viber) now have more monthly users than the top four social networking apps (Facebook, Twitter, Instagram and Google+).