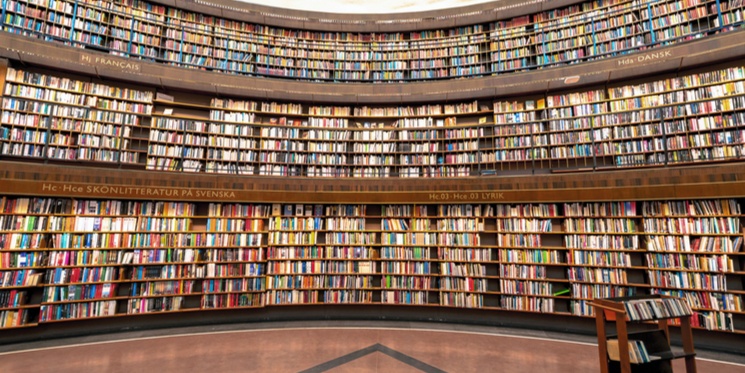 In an age of content fatigue, we're becoming less tolerant of intrusive and interruptive marketing.
Cold calls, spam emails and TV ads can all be blocked at the click of a button, and the power is truly back in the hands of the consumer.
When we have a problem or a question, we set up our chosen device and begin the quest for content.
We flick from article to article, blog to blog, white paper to ebook, trying to find the answer we're looking for.
We choose where to go next, and who to give our precious information to in exchange for more content. We're completely in control.