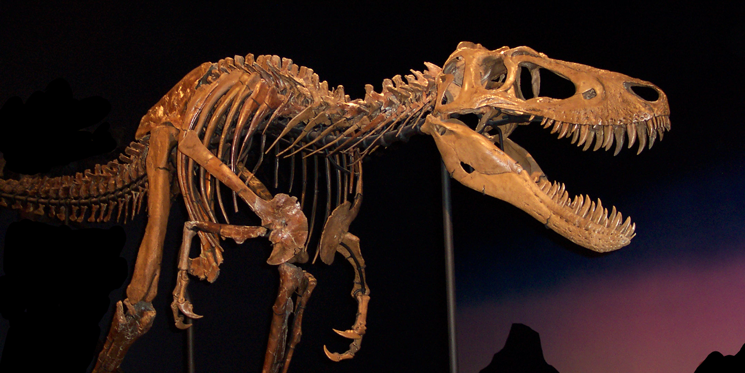 Everyone loves to hate Salespeople. Recent research showed that Salespeople rank lower on the scale of trustworthiness than politicians - yes, less than Donald Trump.
Ask anyone what they think about Salespeople, and they will probably think used car salespeople ala Mr Wormwood. But as the power has shifted to the buyer the criteria for being a sales person has also changed.
Regardless of what business or industry you are in, the last thing your customers want is to be sold to. Instead, they want to be advised, counselled and coached through their buyer journey. It is salespeople that have the ability to establish rapport with their customers and create an atmosphere of trust that will succeed. Sales have changed, and you need to adapt.