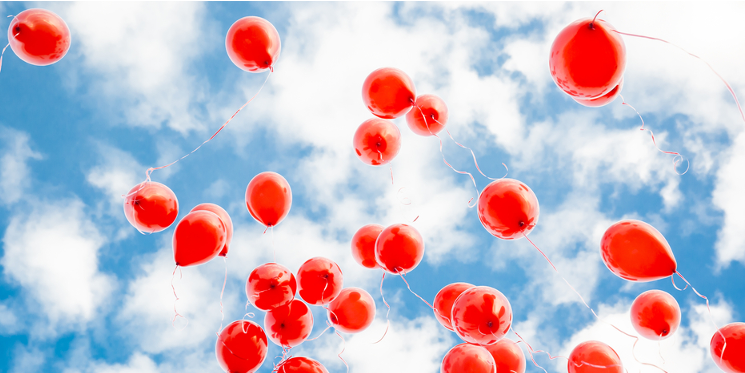 Dedicated, targeted and consistent blogging can help immeasurably in building your company's authority and establishing you as a thought leader in your industry. But what's the secret to coming up with consistently great ideas that will engage and delight your manufacturing prospects?
If your blogging for manufacturing is in a content creation rut, here's a guide to 24 pain-free ways to generate a host of new blog post topics that will rejuvenate and enliven your efforts.
1) Consider the why
What's the purpose of your blog? Why are you doing what you're doing? Are you looking to drive conversions, increase subscribers, boost revenue, build authority, raise awareness or convey information? Or maybe it's all of the above? Having a clearly defined goal will ensure your content creation efforts stay relevant and targeted.