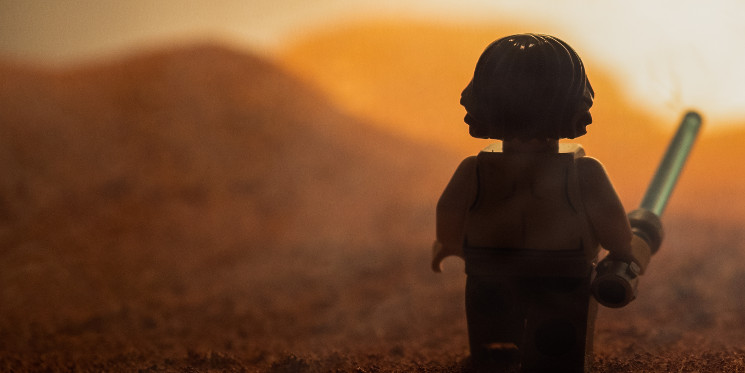 Most companies struggle to talk about what they offer in a clear way.
Donald Miller's StoryBrand framework helps businesses simplify their messaging by taking a story-driven approach to communication that places the customer at the centre.
Nothing causes people to stop and listen like a great story. Stories can be used to teach, inspire, clarify and mobilise. In a world of information overload, stories can cut through the noise and influence people.
But according to Miller, the most crucial thing in telling your story is what your customers hear - not what you're trying to say.