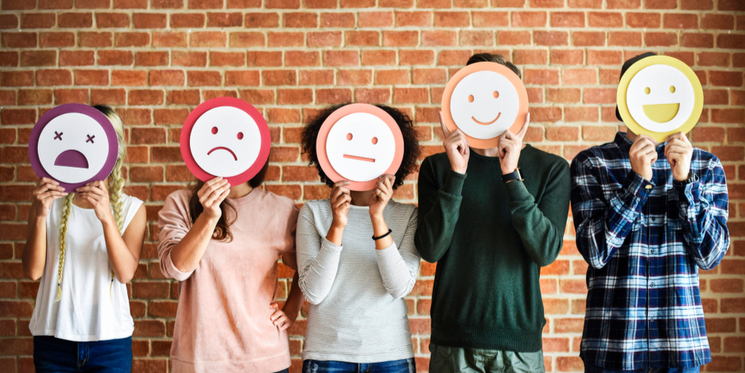 We are in a digital era of marketing where increasingly impersonal interaction takes place online and marketing automation is seen as the answer to a range of issues.
In contrast to this, customers and marketing pundits are driving the need for personalisation and customisation of content and customer experience.
These two driving forces in contemporary marketing are, at first glance, seemingly irreconcilable and imply a potential future in which customers relate only to pre-programmed algorithms.