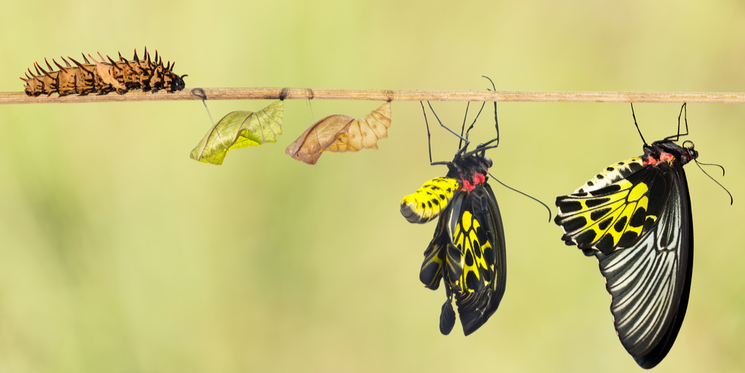 In the past, the roles of Sales and Marketing have been fairly well-defined, understood and respected, but the changing nature of the market and buyers' behaviour has brought them into inevitable conflict.
Compartmentalised Departments
If we go back a few years, most companies had two, distinctly separate departments – Sales and Marketing.
In simple terms, Marketing would create all the sales materials and handle the brand positioning of the business. And sales would deal with the prospects and turn them into customers. It was more or less cut and dried.