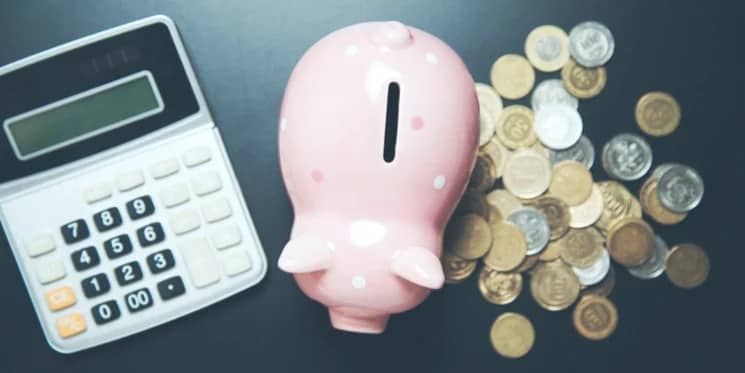 You've spent hours producing content, publishing it and promoting it and now you have to measure its impact and prove Return On Investment (ROI) to the board as well? Isn't just publishing it enough?
In a word, no.
If you can't prove your marketing is working, then you are putting effort in for nothing.
How do you know it is useful?
How do you know it is the best you can do?
How do you know your efforts are not making things worse even?
So measuring is essential.