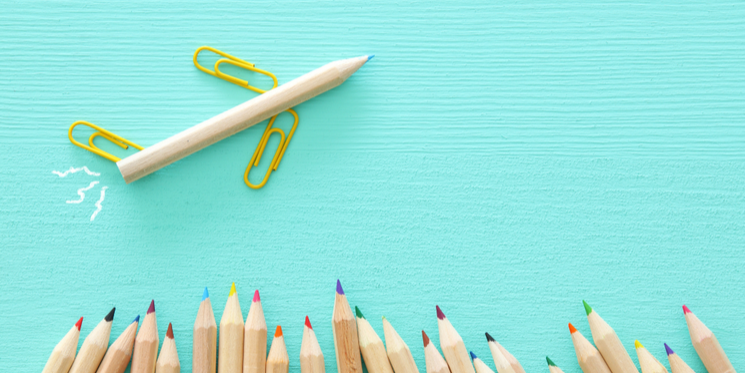 As marketers, data analysis takes a firm seat in our weekly schedules. But so many of us are just skating across the surface of what can be achieved.
By shifting the focus from output toward outcomes, a business can maximise its performance and potential.
Your output is the avenue you take to achieve outcomes; it's the daily activities you use to generate exposure, connect with prospects and promote your business. Your output includes your newsletters, your emails, your website, your blogs.