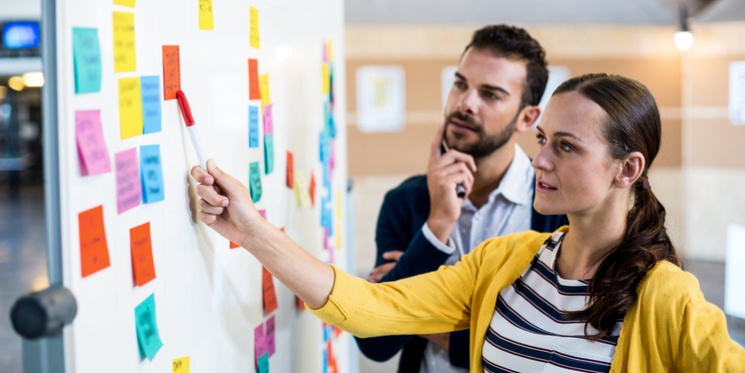 Professional services firms have traditionally relied on referrals to grow their customer base. However, this method curbs your potential reach - your network is limited to your current clients and who they know.
And with 71 percent of B2B buyers starting their search online with no provider in mind, it's no wonder more and more professional services companies are moving to a content marketing approach in a bid to reach a wider audience.
The idea is simple: creating useful, informative and valuable content increases your likelihood of being discovered by potential clients looking for what you do.
But your content needs to be aimed at the right people - your target customers. It needs to attract (and maintain) their attention.