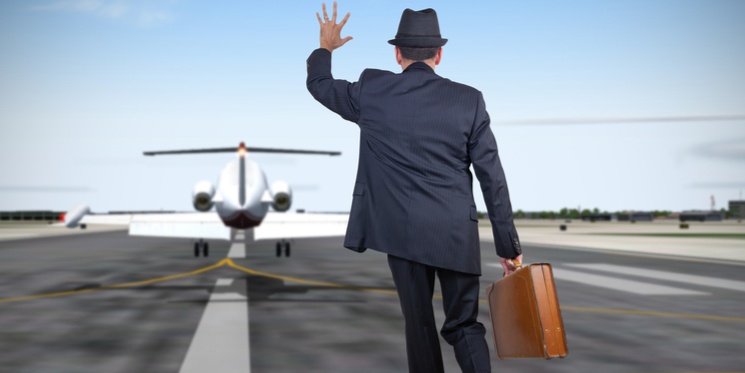 Technological and social changes have swept old methods of marketing away in every single industry and professional services marketing is no different. If you haven't reviewed and changed your marketing strategy in the past decade, then you are getting left behind.
In this post, we look at some of the areas where professional services marketing has changed and what you can do to refocus your marketing efforts to remain competitive.
The new online generation
Clients are now savvy, short on time and keen on online tools that can make their working life easier and save them the effort. Your marketing strategy has to reflect this – old ways have changed, gone, and new approaches are the only ones with a chance of success.