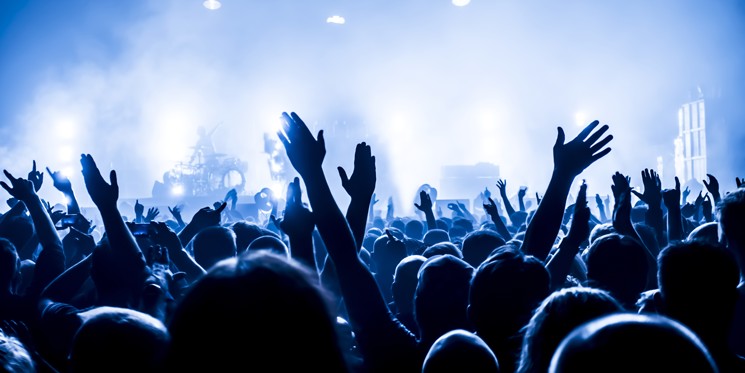 Most professional services companies know that the best way to get more business is to get their best people in front of prospects – face to face. In such a situation, their expertise, knowledge and consultancy skills will go a long way towards making the sale. This is why networking events work so well for professional services – prospects can talk to your best people, and the benefits of a mutual relationship become obvious.
Unfortunately, you only have so many best people, and their time is in demand; the number of profitable networking events is usually small, and events require a physical presence that takes time out of the office.
Furthermore, time pressures on executives, managers and buyers have massively increased to the point where they are often unable or unwilling to spare the time for networking events, on travel, day-long conferences and so on.