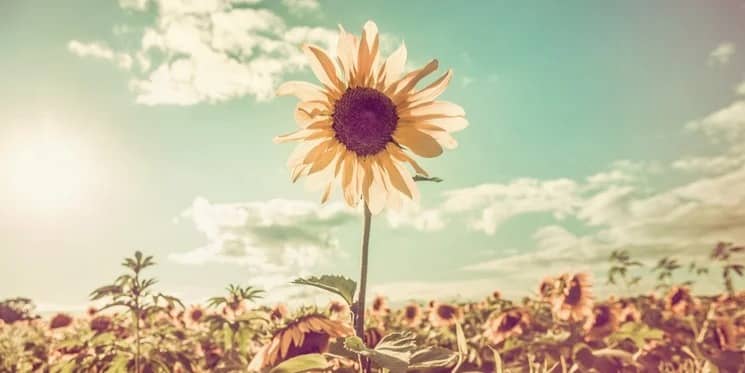 Whether you have chosen to take a quantitative or qualitative approach, a fundamental part of B2B research is collecting data. But what do you do once you have this data? How do you interpret it to create something meaningful for your audience?
In this post we discuss how to make sense of your data and the power of finding the story within it.
Data analysis
So, you've run your online survey and have your data export. You have finished all your interviews and collated all your notes, transcripts, and outputs from any tasks. The next step is to analyse all this data.