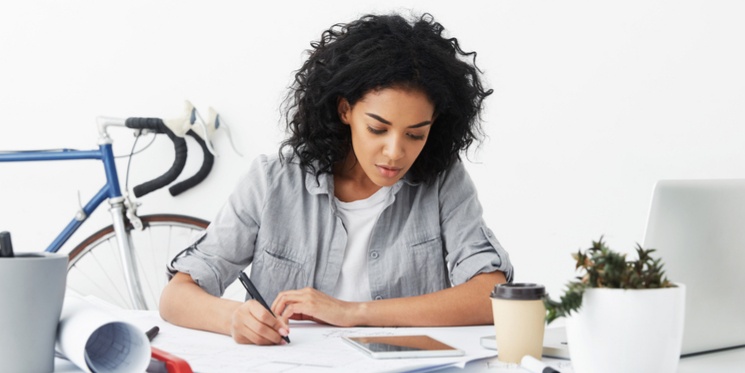 Great SEO copywriting is the key to thriving online.
But one of the biggest challenges for SEO copywriters is creating content that is favoured by online searchers and search engines.
The job of an SEO copywriter has demanded a variety of disciplines in previous years. Now, it's not enough to write for algorithms. You must write for people first.
This means your writing must speak to your audience's needs and desires, while, at the same time, targeting specific keywords and following SEO best practices.