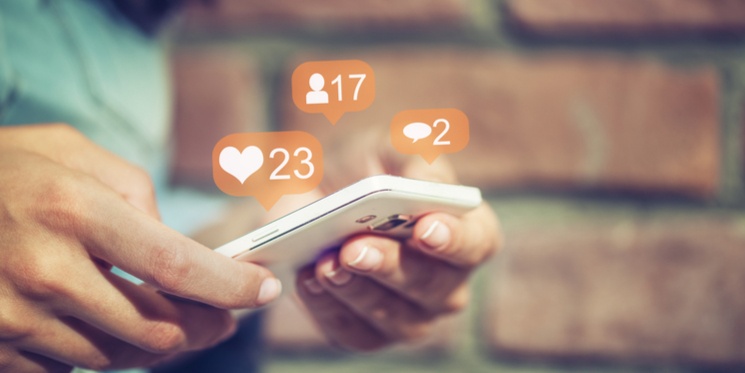 Facebook has been getting a pretty tough time of late in the media and the courtroom. Fake news, scandals and security breaches meant its reputation took a battering.
In January 2018, Facebook's algorithm changed drastically to prioritise posts that create meaningful conversations and interactions, especially between friends and family.
Great news for Joe Public, but not so great for businesses looking to gain new customers via Facebook marketing.
The new algorithm makes it much harder for business pages to get seen unless you have a very engaged audience who frequently like, comment and share your social posts.