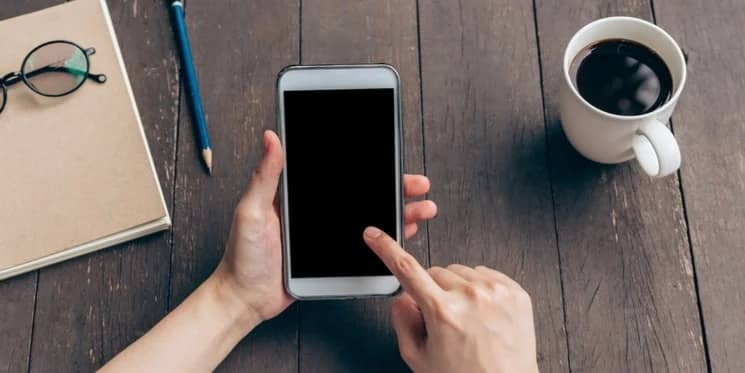 As discussed in a previous post, Instagram marketing is a real opportunity for B2B. In 2017, 70.7% of US Businesses Are Using Instagram, compared to 48.8% in 2016.
People follow businesses on Instagram to get a behind-the-scenes look at what they are up to. They want to be shown your products, but also want a glimpse into everyday life.
If you want to use Instagram for business but are unsure how to get the most from the channel here are some tips.