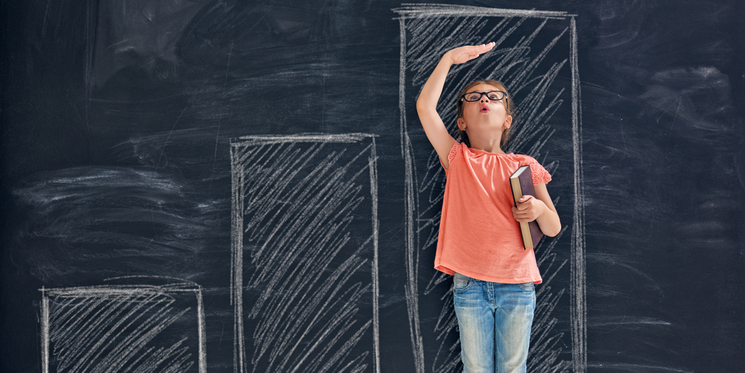 For the vast majority of people in the world, social media is an everyday part of their lives.
Here in the UK, 66% of the population are active on social media; in January 2018 that was 44 million people.
And, that figure is still rising, and is up 5% on the previous year.
We all know what a major part the big social apps such as Facebook, YouTube, Instagram, Tumblr, Twitter and LinkedIn play in many people's personal and private lives – the average time spent on social in January 2018 was nearly two hours a day.