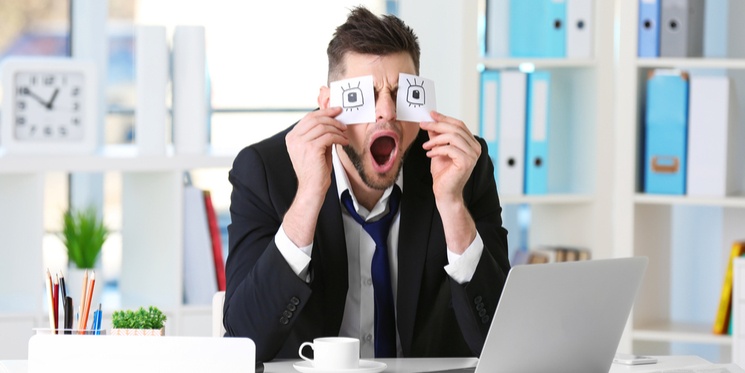 Creative. Challenging. Dynamic. Relentless. Exhausting...
Just some of the words you might use to describe your B2B marketing role.
And, as you know, a successful marketer is one who is willing to learn and adapt to satisfy the needs of both prospects and customers.
In 2017, we're slap bang in the middle of a period of disruption. Skill sets that might've propelled you to the top ten years ago could be now obsolete. Equally, if you don't invest and expand your knowledge, business will begin to suffer in the race against political, economical and digital advancements.
Below we outline the top three B2B marketing challenges in 2017 and how you can put a plan into action to prioritise, tackle and wipe these off the to-do list, leaving you free to sleep easy again.