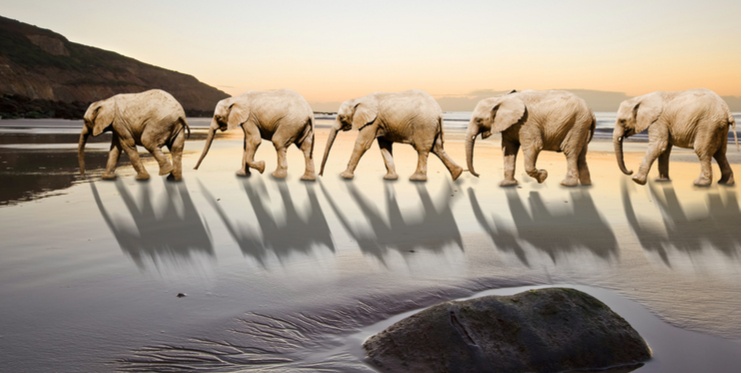 Laura Ramos of Forrester once said, "Business buyers don't buy into your product; they buy into your approach to solving their problems."
And that is a stark truism in the technology space.
By producing content that is well-curated, well-researched and built around your buyer personas' most pressing problems, you align your lead generation to your content marketing efforts. And in the process, position yourself as a thought leader.