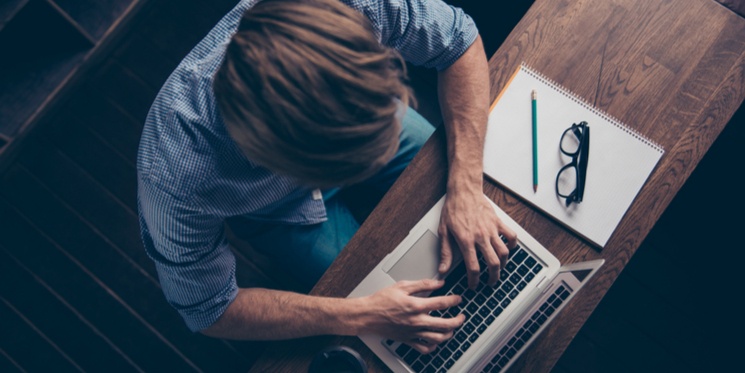 Sign up. Click here. Book your free trial.
Call-to-actions (CTAS) are the smallest nuggets of copy on your web page, with arguably, the biggest job.
We could be talking as little as two words. However, two words that are the difference between a visitor converting to a lead or bouncing off the page. It's for that reason they demand so much time, effort and research to develop.
There's a common misconception that writing microcopy is 'easy' because it's so short. However, having fewer words and space means there's even less room for error. Conversions can hang on as little as one word or colour; get it wrong, and you risk losing leads.