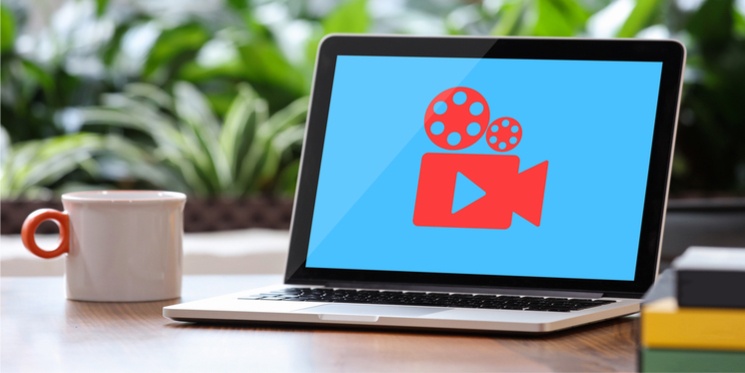 It's nigh impossible to ignore the rise of video marketing.
However, you may not be lucky enough to have the talent (or equipment) in-house to produce video content that lives up to the mark. This is where an inbound marketing agency with specialist video experience can help.
In video production finding the right team is half the battle - you want to be selective with recruitment because successful brand videos require a high level of skill to produce.
Choosing a partner you trust makes collaboration and communication easier at every stage. A video marketing agency with a strong company culture should be able to give you an immediate sense of who they are and how they work.