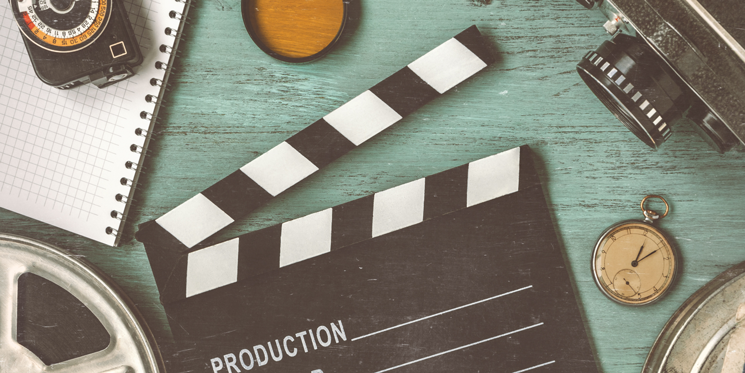 With modern businesses investing heavily in their online presence, video represents more than the opportunity for creative venture – it's an active response to the expectations of a web-savvy audience.

Hubspot research proved 69% of marketing, sales and business professionals had used video marketing before. A further 31% are planning to use it in the near future.

This steady rise in popularity has transformed video production from novelty to necessity for the most successful inbound marketing strategies. The upshot is, join in, get smart or get left behind.
So how do you fold it in to your overall inbound marketing strategy?