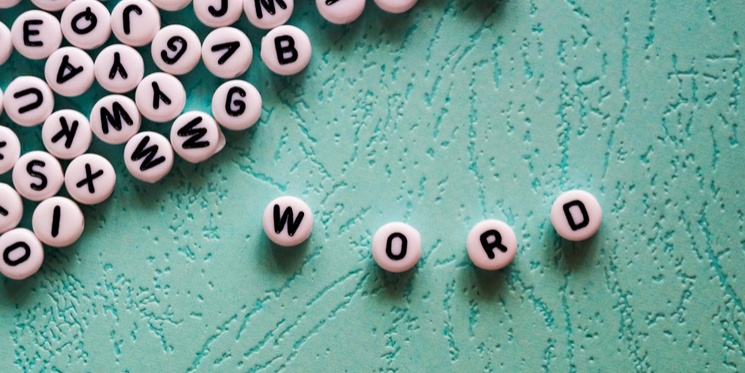 Customers often opt to watch videos online rather than spend their time wading through written content. That said, the use of text can contribute hugely to the performance of marketing videos.
Your videos need more than stunning visuals. They also need carefully crafted text to keep your viewer engaged.
According to this report on the use of video in social media, 39 percent of consumers are more likely to finish a video when it includes text. Used effectively, it will reinforce your point and help viewers recall more of the information you have shared with them.
Text can be introduced in the form of overlays, descriptions and titles. It can be highly stylised and immensely helpful. A sprinkling of captions will give context to your video and add detail to your story without detracting from the main message.
Here's how to get the best results from your video marketing campaign by using text in your videos.