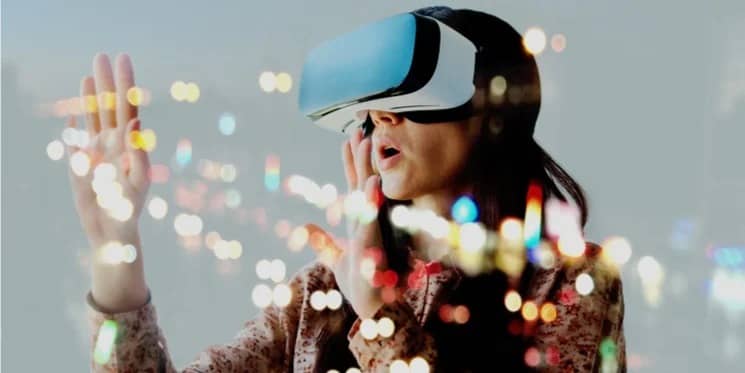 It's not always easy to predict the future, but it's worth a shot. Video marketing is ever on the rise. In one survey, 64 percent of marketers admitted that video is set to dominate their content marketing strategy.
Video marketing is a venture with high ROI and buckets of creative potential.
In this blog, we will have a look at some of the most alluring new trends when it comes to video marketing.