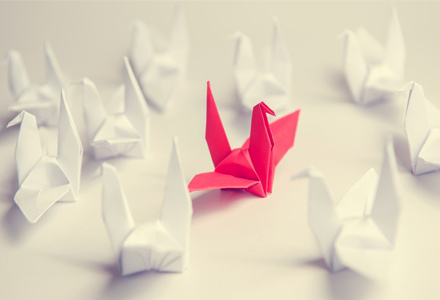 In an ever-crowded online space, it's vital to seek ways to get noticed by your target audience. First, you need to get people to your website in the first place. But, setting aside SEO and keywords for a minute, how can you keep people on your site once they arrive?
Research into what B2B buyers want from vendor websites (2015 B2B Web Usability Report) showed that credibility and trust are what make B2B buyers keep coming back to your site.
Charlotte Fitzgerald suggests "mak[ing] your homepage delve-worthy". Does your homepage encourage people to want to learn more? "Just as the cover of a good book draws you in, the homepage should be bright, clearly sectioned and enticing," she says.
Here are five ways in which to make your B2B website stand out, so that people keep coming back to you.