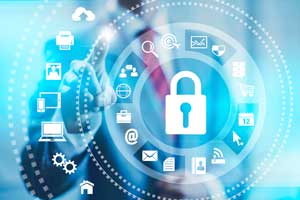 What happens with the coding of an email is as important as your content and images. They all have to work in concert in order to achieve the required outcome.
Email design is very different to web design. You can't use CSS or Java. It's critical to observe best practice to avoid problems with delivery and issues with how the mail renders in a recipient's inbox.
There are many different email clients each interpreting HTML emails differently, so it is imperative that your template design is tested across that spectrum.
Our designers have worked with email for years and understand the fractious world of email clients; our professionally designed email templates will make a real difference to your campaign results.
We make sure a template works with images turned off, where local settings dictate that this be the case, and check your campaign across all major spam filters prior to sending.
But being effective is not just about design, your mail has to be opened in the first place, so we make sure you have thought through who the mail is from and that the subject line is compelling and compliant.
Key considerations we take into account:
Rendering has been fully tested across all email clients
Right balance of text to images and links is observed
Calls to action are above the fold and compelling
Best practice compliance is adhered to
Design reflects your brand and relates to your website look and feel
Establish how campaign success will be measured


---

If you would like to discuss any of the aspects of email design discussed above, click on the consultation link below and we will schedule a time to provide sales-free impartial advice to you.