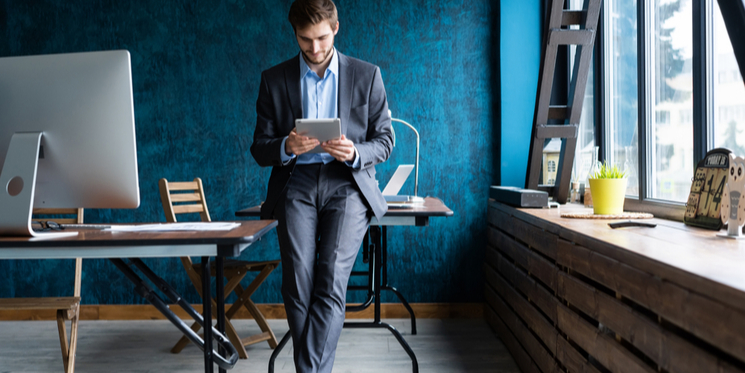 If you're blogging regularly, you're probably expecting a return on your investment.
But while blogging can be an affordable and effective way to bring people to your site, unfortunately, it doesn't automatically guarantee you a steady stream of new leads.
This doesn't mean people don't love reading your blog posts. They may come back time and again. Perhaps they view you as an authoritative voice in your industry. But still, they may not turn into leads.