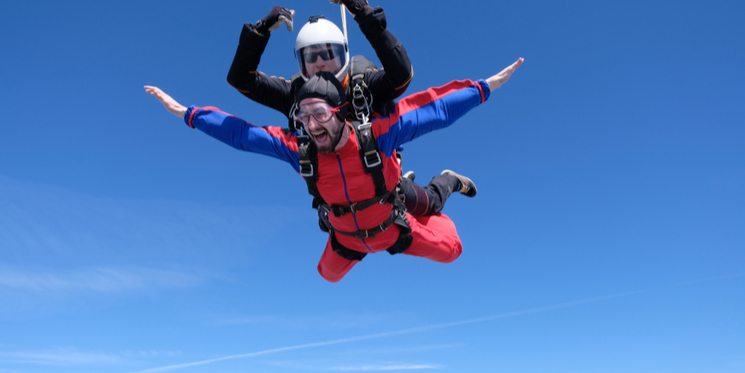 Following on from my commentary of Brian Halligan's keynote presentation at Inbound 2019, let's reflect on key insights from fellow Hubspot co-founder Dharmesh Shah's presentation.
Dharmesh took a very different focus: 5 business fears you need to over come to grow bolder and better.
He started off his keynote with some light-hearted anecdotes introducing us to his biggest fears: low phone battery, eye contact and water. He went on to explain that while we all have fears, it's overcoming them that defines our business' future. Which, according to Dharmesh, is more important than ever.
Dharmesh talks about the 5 fears both he and co-founder Brian Halligan needed to overcome in order to grow bolder and better, resulting in the renowned, international success of the HubSpot platform and brand.