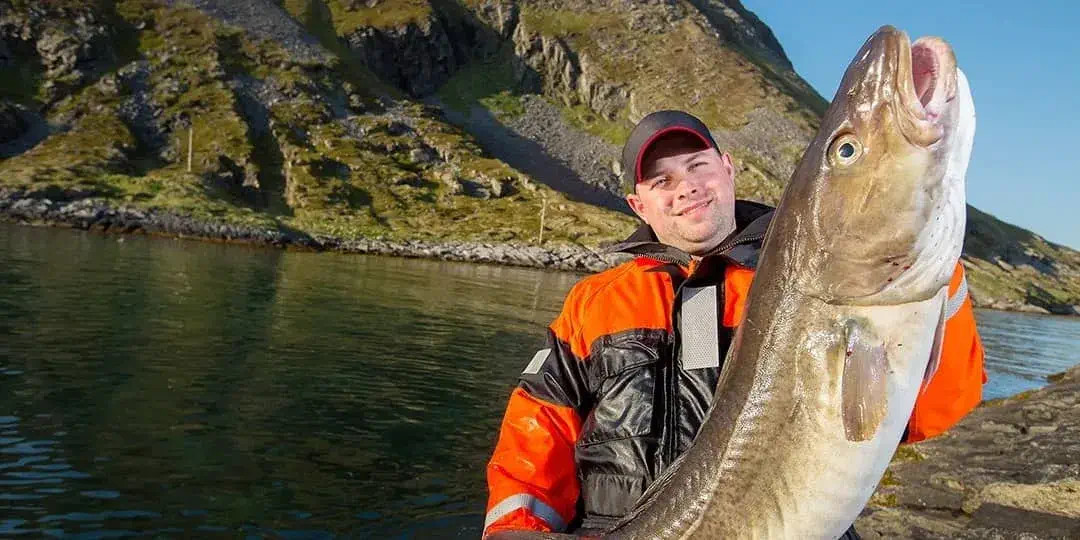 Over 90% of B2B marketers confirmed they recognised the value of Account-Based Marketing (ABM) as a growth strategy. If you are in the 10%, where have you been? If you are in the 90%, the question is, why are you not using HubSpot?
The platform has undergone a radical change recently, and with this upgrade, you would be mad not to harness its power to drive your sales and revenue.
As a concept, ABM has been around for a long time. It focuses on prioritising ideal customers to sign and convert major accounts. As a result, it has the potential to represent seismic changes in sales revenue.
ABM Fundamentals explores:
What is ABM?
Who uses it?
When is it used?
How is it used?
What is involved?
Deciding to use ABM is a major strategic decision and requires an investment in both time and money. Caution—it is hard to do well, but luckily, things are now easier with the new HubSpot ABM tech stack enhancements. So let's dive in and see what it does.
Software and tech stacks
If you want to pursue key target accounts—for which conversion might represent a transformation in recurring sales revenue—you need to do many things at the same time:
Achieve collaboration between sales and marketing personnel
Identify high-value accounts
Build and enhance data to reach multiple stakeholders
Create an account plan with milestones
Attract stakeholders
Engage them and convert to an 'opportunity
Close them reliably
Measure and refine to drive ROI
Achieving this can be a painstaking process and traditionally involved numerous platforms.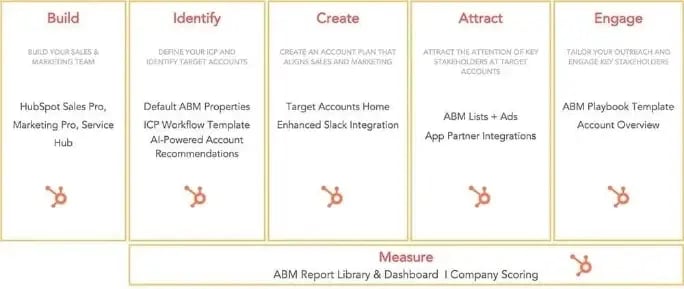 However, this is no longer the case—the technology has advanced and now embraces customer-centric design and buyer journeys. And if you already use HubSpot, you now have access to specific ABM tools that make it manageable to plan, mount and pursue ABM as a growth strategy.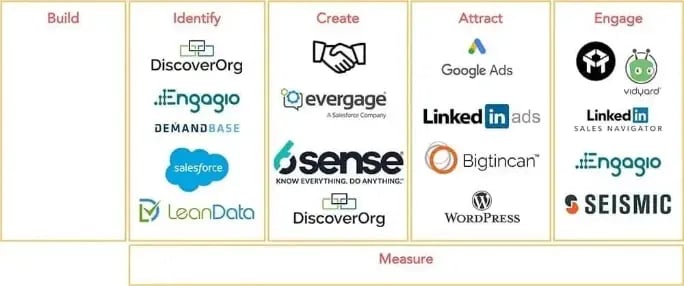 Mandatory software
To successfully do ABM, you need Marketing Pro. Whilst this does provide access to some ABM tools, for the most effective results, we would advise also getting Sales Pro. Moreover, you will need designated marketing contacts in your CRM that can be organised by COMPANY and CONTACT for ABM.
HubSpot pricing has recently changed, which means you can now have a large volume of contacts, and you pay per thousand for those designated 'active marketing' contacts.
Step one – Identify target accounts and stakeholders
Use a Target Account function to nominate ABM targets and create ideal customer profile tiers (1,2 3, etc.), designate buying roles, create ICP workflows and access AI-powered account recommendations.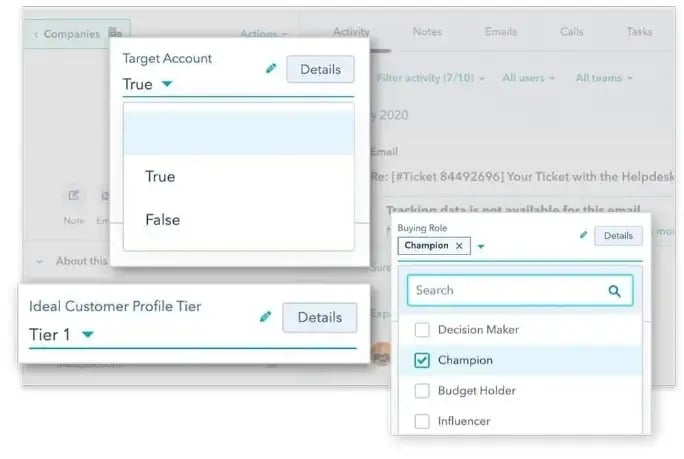 Step two – create an account plan
Align sales and marketing team efforts with collaboration tools such as Target Accounts Home, enhanced Slack integration and more.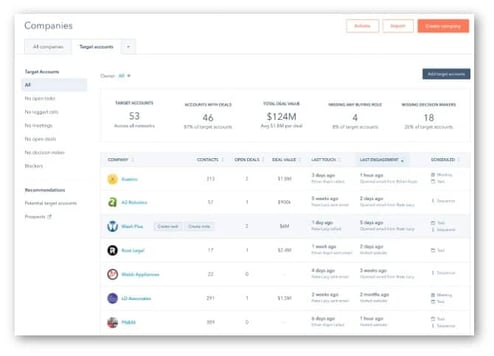 Step three – attract key stakeholders
Attract the attention of key stakeholders within target accounts with personalised messages, at scale. Use ABM lists + Ads and app Partner integrations. Zoominfo, for example, can be integrated and used to enhance data and ensure you have all of the right contacts in your 'attract' campaigns.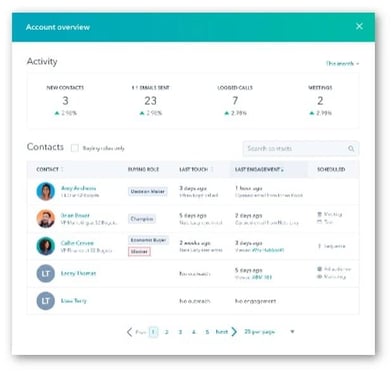 Step four – engage key stakeholders
Use line manager and individual sales or BD views to:
Review overall and separate company records
Track engagement progress across contacts, emails sent, logged calls, and meetings scheduled
Tie all of this into leader boards and your sales funnel
You can also keep track of activity overview, contact overview, sales rep / BD performance, deal overview, and site visits. Moreover, ABM playbooks can be used to ensure your team is correctly leveraging the tools created and to support planned engagement.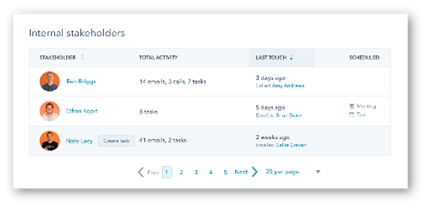 Step five – measure and manage to report
Quantify and coordinate your ABM efforts through dedicated ABM dashboard templates and bespoke reporting. There is now a useful ABM dashboard suite.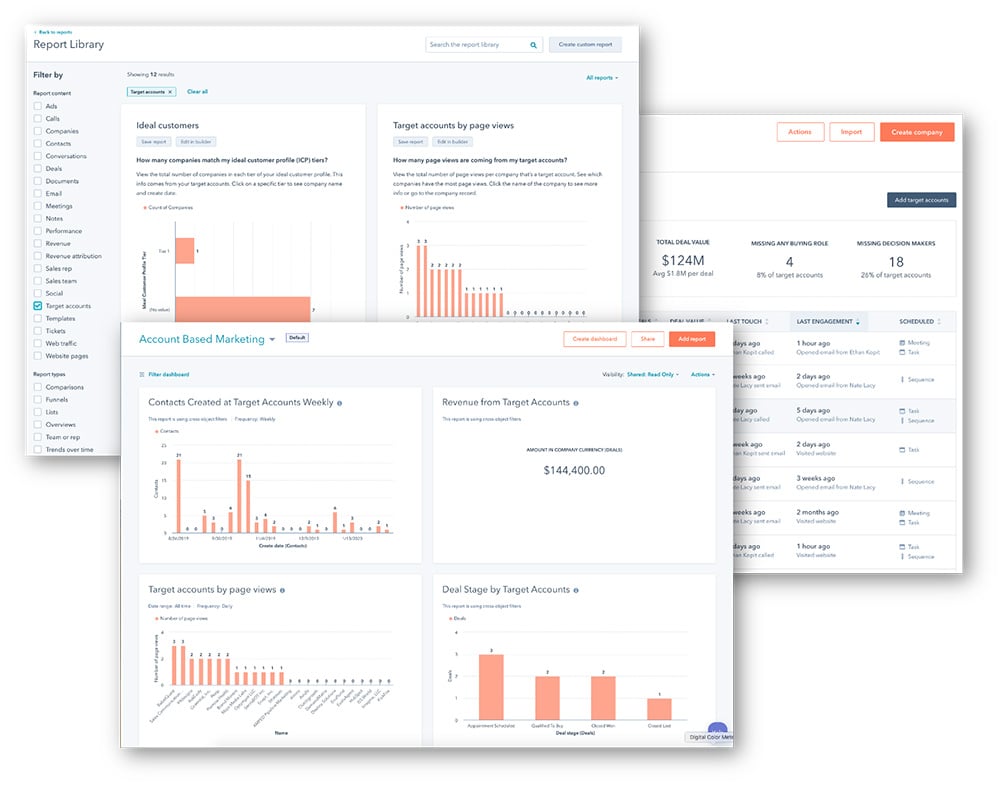 Equinet's Chris Abraham has long been a keen proponent of ABM and targeted inbound and outbound outreach campaigns, which should be personalised for key accounts representing strategic or significant potential sales uplift.
Lastly, what did HubSpot have to say?
"We've waited several years for these software changes, but HubSpot took their time and got it right. Target Account Home, the ease of app integration and the linkage of intent data options like Zoominfo, collectively make running ABM as a growth strategy within reach for HubSpot customers".