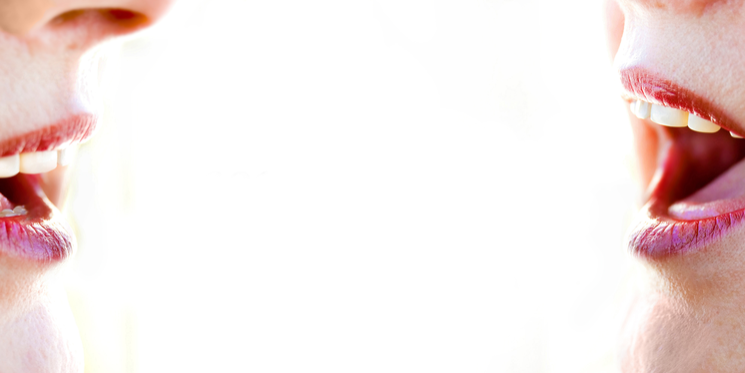 With the rise of Siri, Alexa, Amazon Echo and Google Home, voice search has been promising a revolution in our digital behaviour at home and work for some time now, but has it really happened?
What's the story?
Voice recognition has come a long way since the early days.
Remember Microsoft's CEO Satya Nadella's excruciating Cortona demonstration, where he asked the voice assistant to retrieve some data and she thought he wanted to buy some milk?