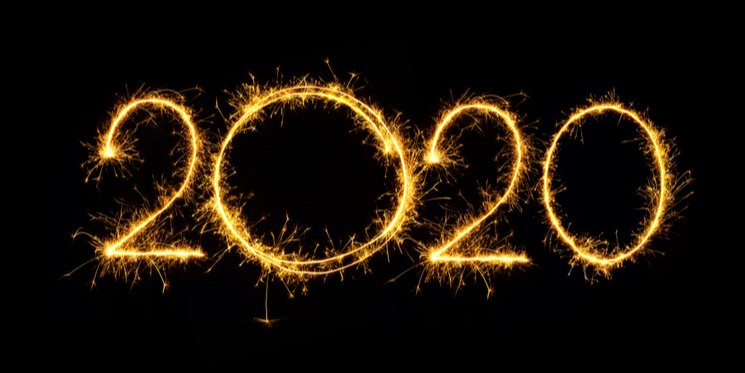 Last month, the Content Marketing Institute (CMI) released the latest findings from their annual B2B content marketing survey.
The CMI have been reporting on content marketing trends for almost a decade and have become a go-to source for B2B marketers wanting to see how their marketing activity stacks up against other businesses.
This year's report presents the findings gathered from research conducted with 679 organisations who primarily sell products or services to businesses.
Here's a round up of the key findings, with the hope it might inspire your own content marketing strategy in 2020.