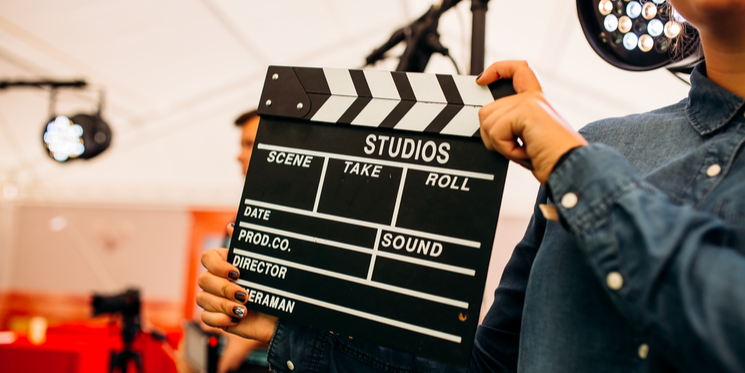 For the last decade, brands have been focusing their efforts on content marketing.
B2C and B2B brands alike have been churning out blog posts, creating eBooks, and promoting them on social media in an effort to generate more leads and customers.
But if everyone in your industry is blogging, and everyone is promoting those blog posts on their social channels, that's a vast amount of content vying for the attention of your ideal customers.
Then there's all the other content unrelated to your industry that's tugging at their sleeve, from the latest Netflix documentary to the biggest news stories.