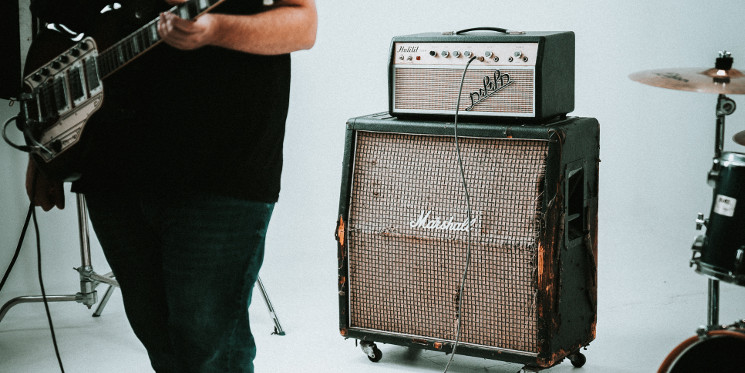 Statistics show that doing research can have a positive impact on the success of a B2B business. Firms that conduct frequent research (at least quarterly) grow almost 12x faster and are almost twice as profitable as firms that do no research.
Companies will often use research to measure customer satisfaction, to discover how they are perceived in the market, as well as measure the appetite for new products.
But the opportunities for B2B research don't end there.
For B2B companies engaging in an inbound methodology and hoping to grow their customer base, incorporating research into your strategy can offer enormous benefits.