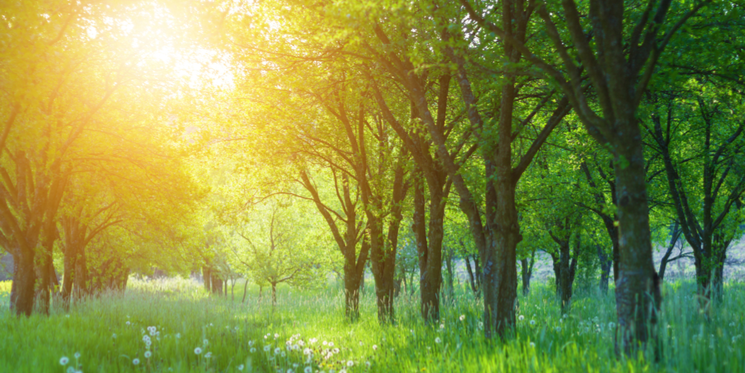 In professional services marketing, building trust with your prospects is key. You're selling a relationship - and the most important thing, in any relationship, is trust.
With that in mind, it's no coincidence that many professional services firms traditionally won their business through referrals and word of mouth. But, in the digital world, we have to build trust differently. We have to work harder to earn it.
This is why many professional services firms today have adopted a content marketing approach. By providing your target audience with interesting, educative, and helpful content, you can position your company as a trusted source of authority and as the 'go-to-guys' in your field.