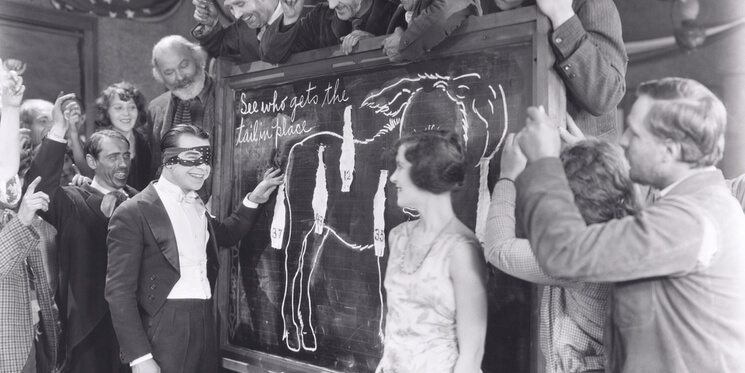 Well-crafted, purposeful and informative B2B blog posts are essential tools to help build your community and create the foundations for long-lasting relationships.
But in the midst of a demanding blogging schedule it can be easy to lose sight of why it is you're doing what you're doing; who you're doing it for and what it is you're looking to achieve.
In this blog post, we highlight five key questions that can help keep your content creation efforts on-task and on track.