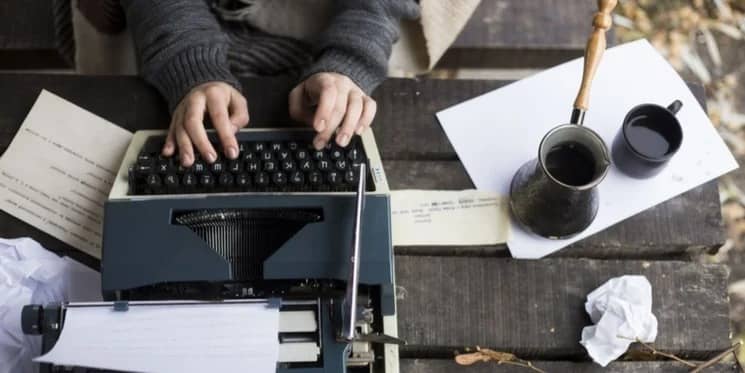 It's natural for most people to assume that content and copy are one in the same.
After all, if you can write a decent blog you've surely got the skills to write a good email subject line, a CTA (call to action), and a white paper. Writing is writing... right?
Unfortunately, this is the kind of view that impedes marketers from getting the full value from their marketing strategies.