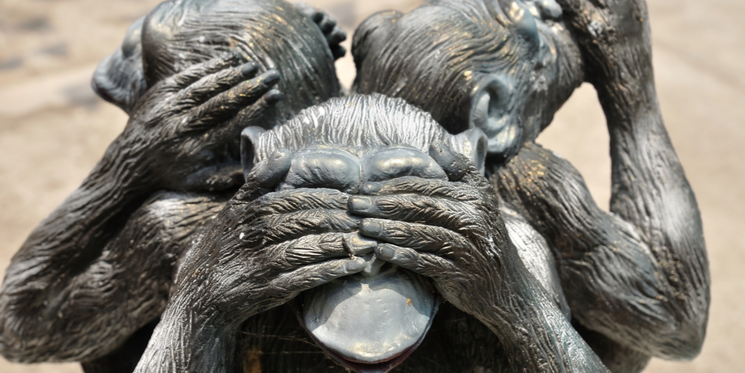 If you have been on social media, reading the news or following all things marketing, then you can't help but have noticed the public response to the 'banning' of Iceland's latest advert featuring the animated story of Rang-Tan – an orangutan whose had to leave his native forest due to palm oil production and ends up ransacking a little girl's bedroom.
Currently, the advert is hosted on YouTube which has seen an estimated 30 million views (a figure that includes social media shares).
And a petition to "Release Iceland's banned Christmas advert on TV" on Change.org is headed for a million signatures as of the time of writing.