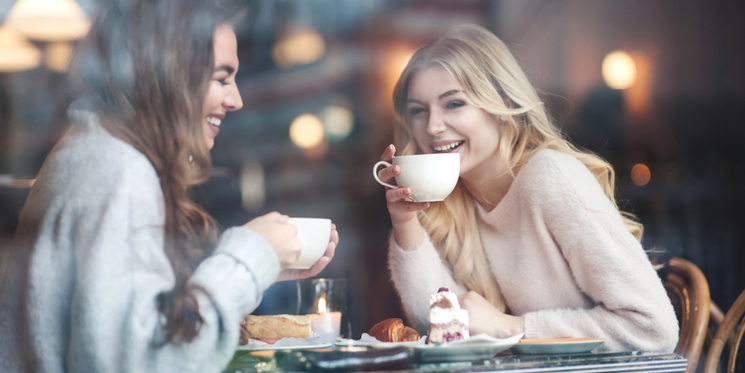 I can't stand reading my old blogs.
I'd go around the houses about five times before saying anything concrete. I used vocabulary I wasn't totally comfortable with. And I always seemed to think more was ...more. More words, more examples, more regurgitations of the same ideas.
Of course, that's reflected in the stats.
Even if traffic was high, nobody was hanging around long enough to extract any value from my posts.