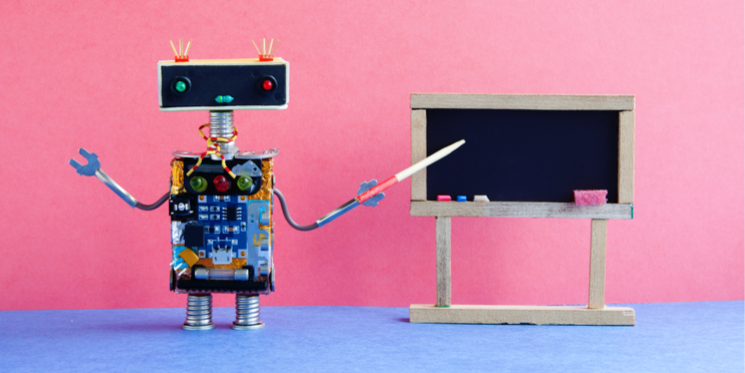 The world can be a pretty noisy place. We're constantly bombarded with messages, advertisements and stimuli online. Today, consumers are becoming increasingly hardened against traditional marketing tactics.
However, personalisation can play a key role in making your brand stand out, and advancements in artificial intelligence technology are designed to support this. AI is flourishing across website design, social media, email campaigns, customer segmentation and content optimisation.
Artificial intelligence, big data, machine learning and data analytics are helping businesses to become more responsive to consumer demands in real-time.