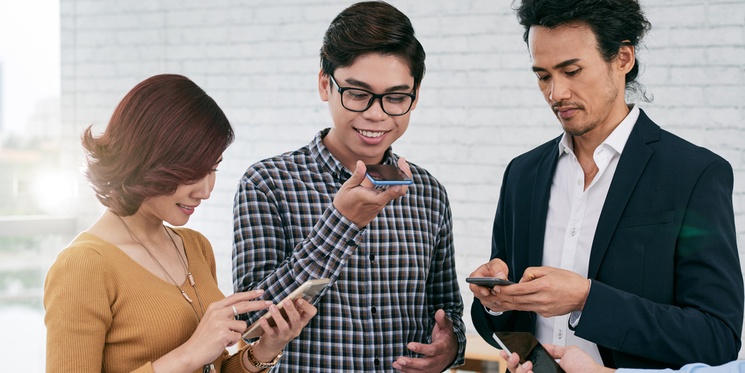 Where do B2B marketers start with voice searches?
As individuals, AI assistants and smart speakers such as Alexa and Siri are now a familiar partner in many peoples' everyday search for answers, solutions and content.
But since they're usually more closely associated with B2C brands, do B2B marketers really need to worry?