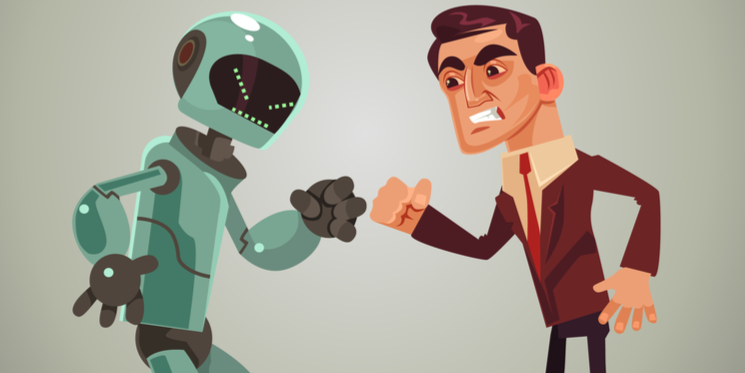 This year there has been a lot of talk about marketing automation, programmatic marketing and artificial intelligence, with promises of streamlining the marketing process and making it all more efficient.
With robots replacing jobs in manufacturing and with automated machines at the checkout and selling tickets at railway stations, with driverless cars on the horizon, and with chatbots being used to handle customer support, how worried should we be about our future as a human being working in marketing?
Let's look at four critical factors.