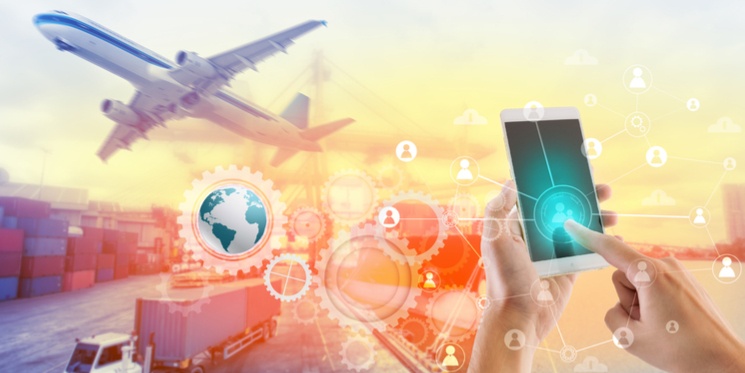 While manufacturers are often pioneers when it comes to production, supply chain management, and new product development, many are laggards when it comes to marketing.
With the rise of the internet, global competition and technological advancements changing the way in which customers purchase goods and services, denial is no longer an option and those companies not willing to ditch the old school marketing methods risk getting left behind.
Manufacturing companies that have embraced inbound marketing are reaping the rewards. Here are some reasons why inbound and manufacturing are a good fit.