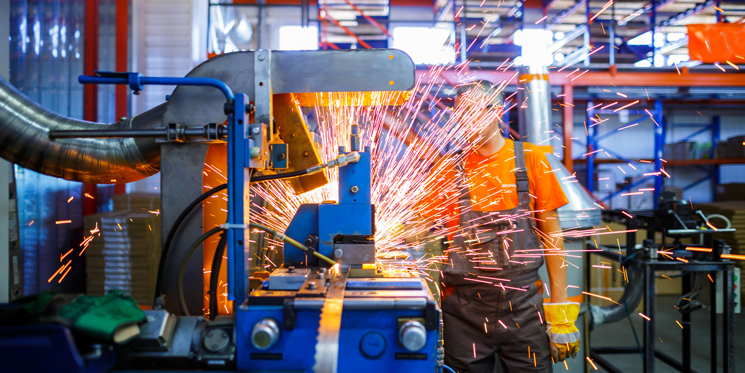 Manufacturing is an incredibly innovative industry, accounting for more than three-quarters of all private-sector research and development (R&D) in the United States (National Association of Manufacturers).
But manufacturing is also incredibly competitive. Factors such as global competition and Industry 4.0 mean it is essential your sales process keeps pace with your R&D, or you risk leaving customers in the dark; especially considering the sales experience drives 53% of customers' buying decisions (Colin Masson).
One area you may not have considered the use of technology in is your manufacturing sales process. Many manufacturing businesses have traditionally relied on a direct or distributor sales force to generate growth. This approach simply doesn't work as well as it did.