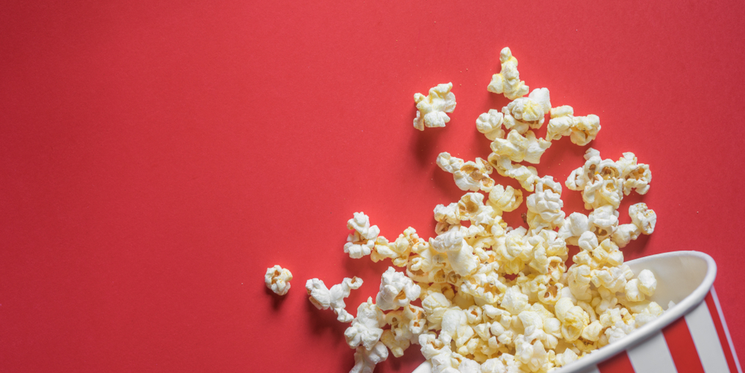 87% of marketing professionals use video as a digital marketing tool. And Cisco has predicted that by 2021, more than 80% of internet traffic will be video.
The demand is there, as is the accessibility and affordability. The big question is, where do you start?
Here's an introduction to the 3 most impactful B2B videos your business can create.