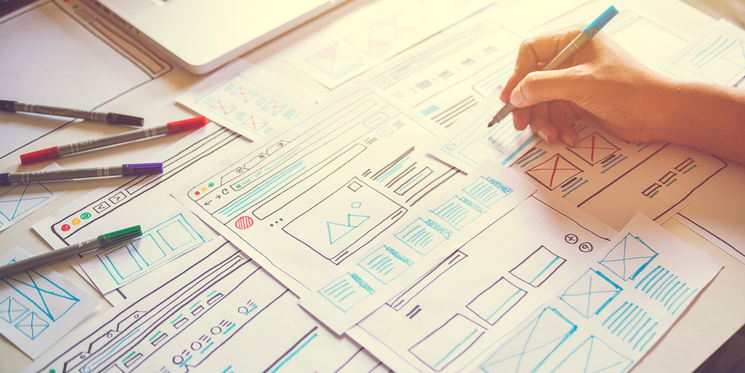 Imagine you are a shop owner, selling to the general public. As the centre of your business, the building itself would be somewhere customers feel comfortable, at ease, guided by clear signage and top notch customer service advisors. Shelves would be stacked in an orderly and strategic manner, items would be priced clearly, and staff would be friendly, helpful and available.
What's more, the store would be clean and warm (or cool, depending on your hemisphere...), with an engaging and attractive interior that is aligned with your brand identity.
The reason I paint this picture is because your website deserves the same investment.