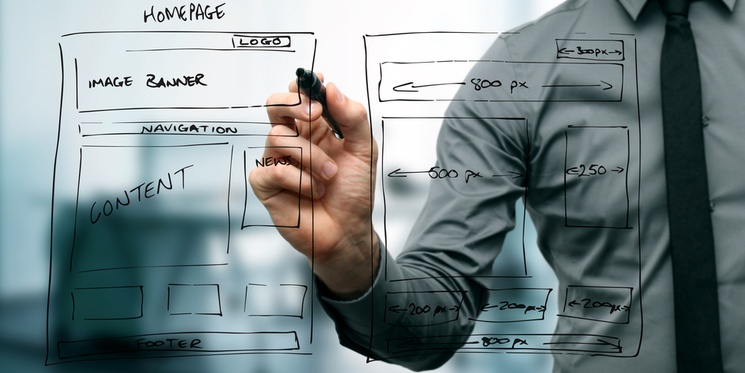 Research shows that 80 per cent of professional services buyers visit a company's website to evaluate them as a potential provider.
So, if you're a professional services company your website needs to be giving off all the right messages.
Your website is a product of your business, and therefore a reflection of your work. A poorly designed website gives the impression you don't care for your customers and are ok with mediocrity.
The point is, your website can make or break your business.
Take Apple for example. As one of the largest global technology companies, you'd expect them to have a well-designed and responsive website, right? Otherwise, how could anyone trust their products?