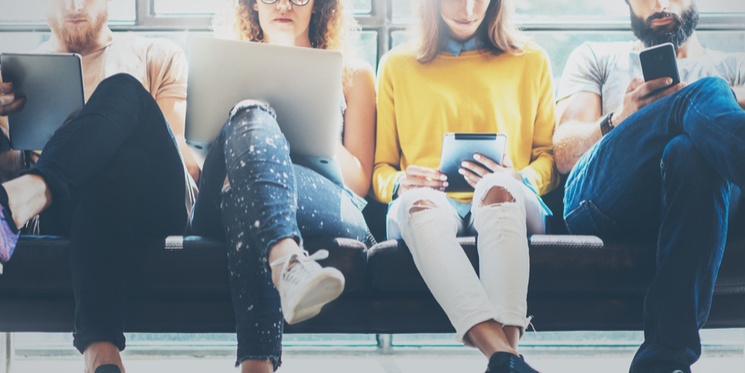 Google is the master of user experience.
Tirelessly working to update their algorithms, analyse user behaviour, study intent, goals, and gripes to ensure the best experience possible.
And, they do all of this while keeping their staff well-fed and well-kept with ball pits, slides, and free lunches. What gives?!
It's no accident that Google has cemented its reputation as the internet leader, seeing us through an unforgiving digital revolution.
They don't get complacent.
We're highly adaptable creatures, and the way we access and consume content is constantly changing in line with advancements in technology. Equally, the volume of online information is growing, and algorithms have a responsibility to present us with what they deem the top portion of content in a sea of endless web pages.