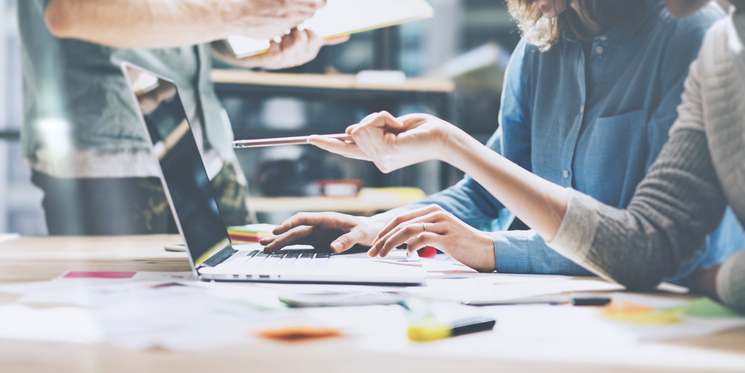 The HubSpot CMS just got better. That's not only good news for the 63% of marketers investing in a website upgrade this year, but for all marketing managers struggling with the day-to-day frustrations of managing their site.
HubSpot has launched the new CMS Hub - a content management system that promises to "take the pain out of managing your website so you can get back to focusing on the customer experience."
But what is CMS Hub, exactly? And how can it help you manage your website?