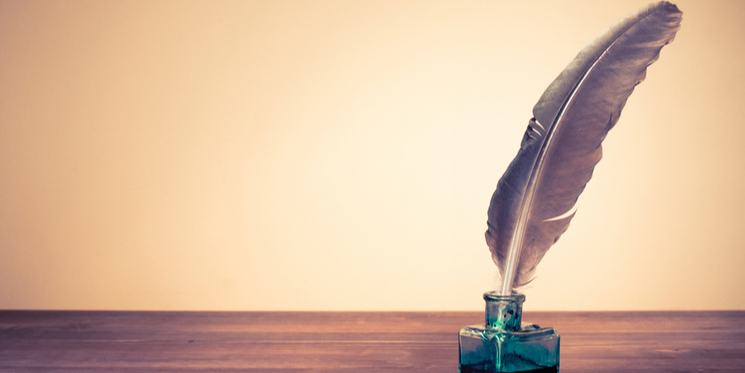 Editor's note: This blog was originally published in July 2012 and has since been updated for optimal accuracy and relevance. It was originally The Art Of Persuasive Business Writing - Copy vs content: from a conversion perspective
With business writing, people generally consider content and copy as two different things.
Well – they do have two different purposes: the purpose of content is to provide information of some subject – informative articles, long descriptive text, tutorials or even pictures and media.
Copy, on the other hand, seeks to incentivise.
Although in some cases copy can resemble content, its main objective is to engage your audience to take action – make a purchase, sign up for a newsletter, follow a link or add a page to bookmarks – whatever you want your visitor to do.
So, with business writing, while content informs, copy motivates.