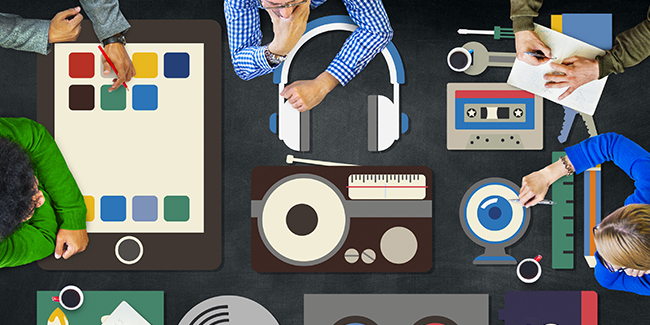 Scaling business owners face a race for attention in this increasingly 'noisy' world. And standing out to the people who matter is only getting harder.
Even with the democratisation of the internet, an overwhelming proliferation of mediums, channels, technologies and advice has led many to confusion or even paralysis in the wake of unfulfilled promises; it's all about email, it's all about SEO, oh, they're dead.
So it's all about content marketing, right? Content saturation!
But it's never about just one thing or another; it's always been 'in the mix' — the right mix for your audience.