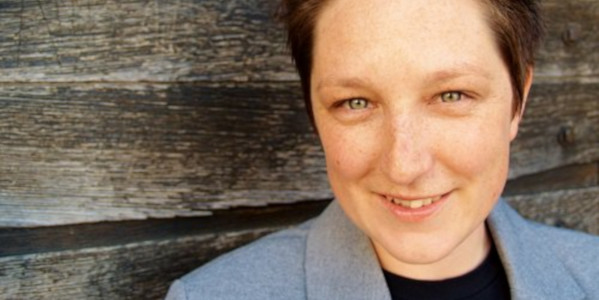 Editor's note: This blog post was originally published in June 2014.
A few years back, I spoke to Anna Lawlor, who at the time was the writer and director of Social i Media, who offered some fascinating insights into why writing and thinking like a journalist can give content creators a real edge. Anna is now co-founder and Head of Content & PR at Luminescence Communications Ltd, a company specialising in creating high quality communications for professional services.
What Anna had to say back in 2014 still rings true today, and she offers some interesting thoughts on how content marketers should be thinking like journalists.