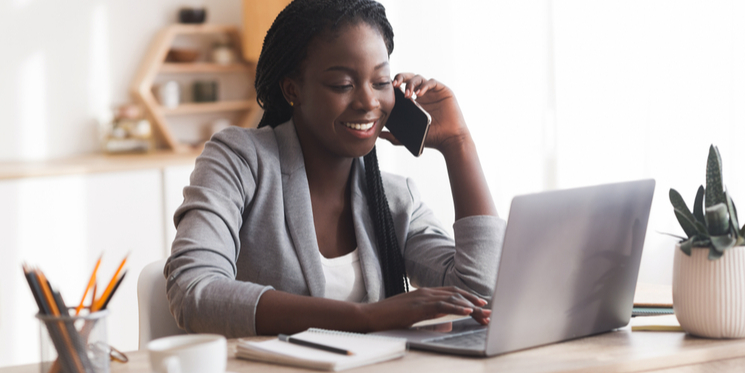 What do your customers see, feel and experience when they visit your website? Can they easily navigate to your services? Is the layout easy to follow? Does your website communicate quickly and succinctly how your products or services can solve for their pain?
Your website should be designed in such a way that it offers a flawless digital experience for your customers.
Your website also needs to address the core concerns of your customers head-on. You want visitors to your site to go away feeling lighter than they did before because you've shown them there is a solution to their problems.