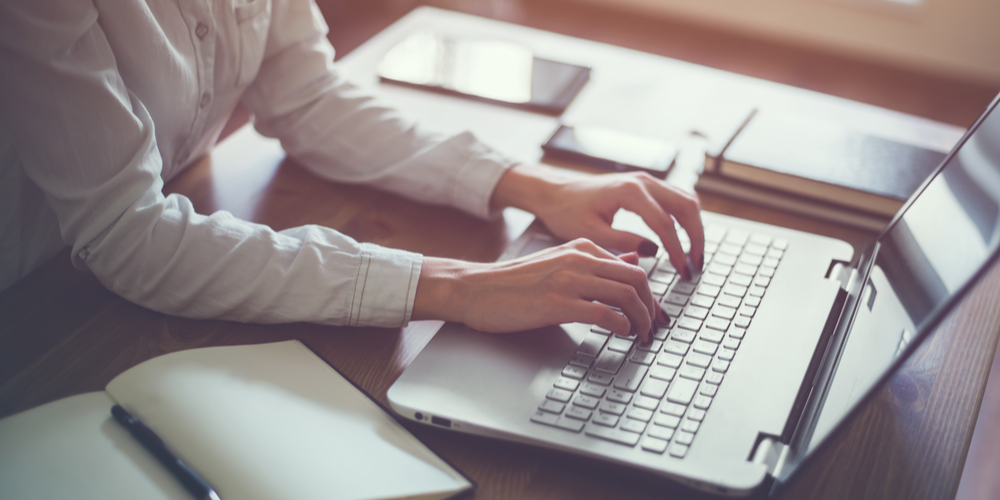 Alt-text optimisation is an incredibly important part of the SEO process that helps your website to get found online. It capitalises on your visual content. As pointed out by Braden Becker, Google's search engine results pages (SERPs) bring up just as many image results as text-based ones. It can't be overlooked.
If you are a HubSpot user, this blog post may help you and your team to implement alt text optimisation across your website. It shows you how to add alt-text via the CMS, as well as how to add it directly into the source code yourself.
If you're not a HubSpot user, you can still pick up some handy general best practices. Accompanied by an overview of what alt-text is, and why it matters, you can see examples of good and bad alt-text in action.
Here are their top tips for writing powerful alt-text:
Be specific when you describe the image
Use fewer than 125 characters
Get rid of redundant language "picture of...", "Image of..." etc.
Use keywords, but don't cram.
So check out the post, take action, and turn the images on your website into handy hyperlinked search results that will improve both accessibility and inclusivity.
What Is Alt Text?

Also called "alt tags" and "alt descriptions," alt text is the written copy that appears in place of an image on a webpage if the image fails to load on a user's screen. This text helps screen-reading tools describe images to visually impaired readers and allows search engines to better crawl and rank your website.

Whether or not you perform SEO for your business, optimizing your website's image alt text is your ticket to creating a better user experience for your visitors, no matter how they first found you.