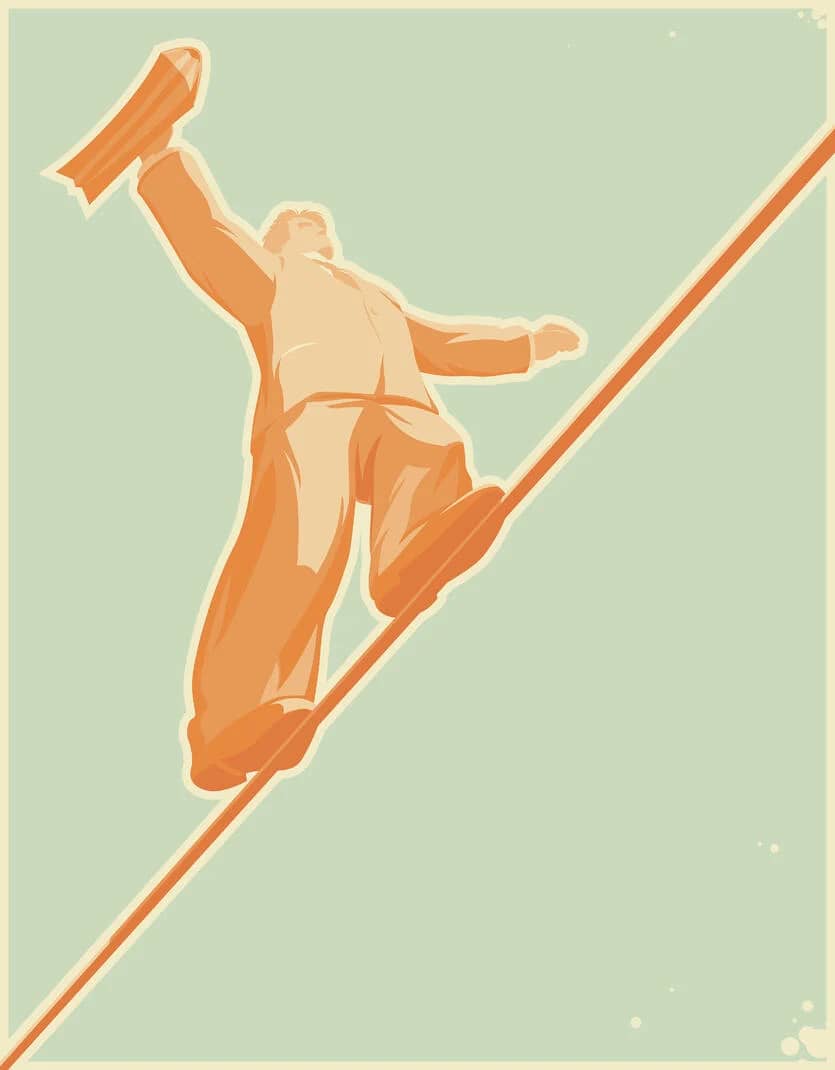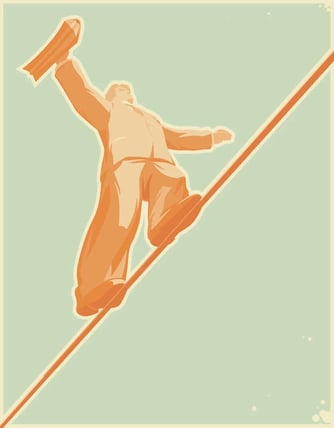 How a company reacts in a crisis can have major implications on its long term success. The key is communication...
The Internet and social media have revolutionised the way companies communicate. Simple-to-use technology lets everyone – no matter what size their organisation – reach out to customers and show their business or product in its best light.
But what about when things don't go so well? It's tempting to stop communicating until the problem goes away, but that is the worst thing you could do.
A crisis could be anything from a sudden change of leadership, a problem at a factory, an unfounded rumour by a customer or competitor or an unforeseeable 'act of god'. It can impact on a small number of people, or you could be caught up in a national or international situation. The thing about crisis is, you rarely get to know about it in advance.
However, you can plan for it
A major element of dealing with a crisis is how you communicate the situation to your employees, customers and community. Whereas social media is your friend when you want to broadcast the good stories, it can be your worst enemy when things go wrong. In today's world of tweeting and skyping and mobile phone cameras, you cannot hide anything. Frankly, you shouldn't want to.
Your strategy for social media management are tested to the limit at these times. If you've got a plan for handling a situation, tell people about it. Let them see that you are in control and have the solution. Whichever social media platforms you are using, make sure you take the following into cosideration:
Be open. Let your staff and customers know as soon as possible what is happening and what you are doing about it.
Be honest. Don't try to hide certain facts or mislead anyone. It will come out in the end.
Be reassuring. As far as possible, let people know that things are under control and will be back to normal soon.
Be informative. Try to give your audience an idea of when things might return to normal.
Crises are a true test of how capable a business is. Customers remember if things are handled badly and it can have a negative impact on brand and customer loyalty.
It might seem like it is taking a lifetime but, eventually, the crisis will end. The way you handle it will determine how quickly you can get back to broadcasting the 'good news' again.
What are your top tips for dealing with a crisis? Let us know below.