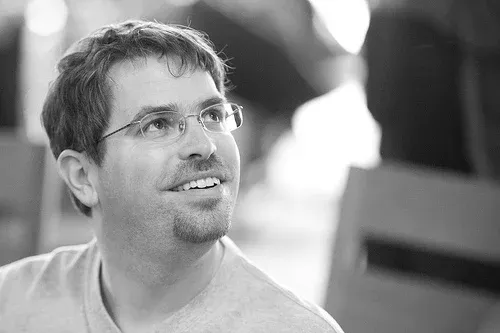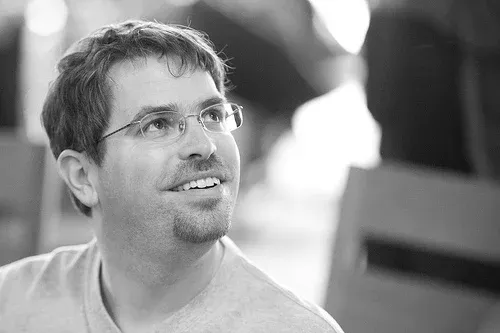 One of the most difficult aspects of online marketing for any B2B firm is keeping up with the most recent developments in search engine optimisation (SEO), but nonetheless this is an essential part of the process. As the world's most popular search engine, the actions of Google warrant particular attention, and it is renowned for changing its search algorithms regularly.
Most recently, Google announced the release of its latest search update, which has been dubbed 'Penguin'; a follow up to last year's controversial and far-reaching 'Panda' update.
Google tweaks its algorithm
The release of the Penguin update was announced on the Google Webmaster Central Blog by Google's Head of Webspam, Matt Cutts (Pictured above). In the post Cutts said that the overall aim of this new adjustment to Google's search algorithms was to combat "black hat webspam," as in the link buying and other underhand tactics used to try and trick search engines into ranking pages higher than they would normally deserve. Cutts explained: "We (Google) see all sorts of webspam techniques every day, from keyword stuffing to link schemes that attempt to propel sites higher in rankings."
This new update will target these 'black hat' techniques, and while Google is as ever tight-lipped about the exact ins and outs of Penguin, Cutts says that "our advice for webmasters is to focus on creating high quality sites that create a good user experience and employ white hat SEO methods instead of engaging in aggressive webspam tactics."
The importance of quality web content
With their past, present, and undoubtedly future updates, Google is forcing those webmasters and online marketers in question to abandon deceptive tactics that attempt to 'game' the system, and instead focus on providing enhanced usability and great quality content. Examples of black hat tactics that should be avoided include:
Keyword stuffing (not only is this penalised by Google, it tends to alienate users)
Links which are unrelated to content
Hidden content
Poor quality content which is 'spun' by a computer program
Over-optimised 'Gateway' pages which automatically re-direct users to a completely different page.
Of course, not only are such SEO tactics likely to harm your search rankings, in many cases they will also harm your reputation. For any self-respecting B2B organisation, the only way to improve your search rankings and therefore your online exposure is to invest in quality content, and as Google says in its 'quality guidelines' to "make pages primarily for users, not for search engines."
Matt Cutts reinforces this in his blog post: "We want people doing white hat search engine optimisation (or even no search engine optimisation at all) to be free to focus on creating amazing, compelling websites".
While there have been numerous cases where seemingly legitimate websites have been affected by similar updates in the past, in general B2B sites which are focused on creating the best possible experience for their customers, should have little to fear from Google's Penguin update. Cutts estimates it will only affect around 3% of search queries.
Penguin favours content marketers. High quality, remarkable content is what searchers are looking for so anything that enhances search results is good for everyone right? OK, maybe not the black hat crew (RIP).
If you want to learn more about how content marketing can enhance your companies place on the web take a look at our Content marketing Whitepaper by clicking on the banner below.
Image by: Thomas Hawk