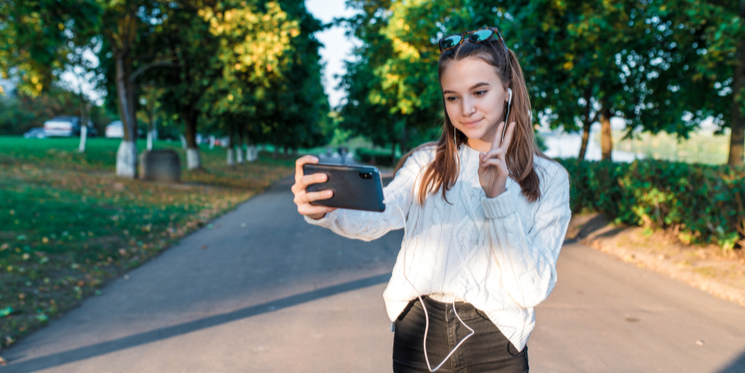 Valued at $75 billion, and boasting over 500 million active users, it's hard to ignore new kid on the block 'TikTok'. It's the video-sharing app that's the talk of the town, or at least, the talk of everyone between 16-24.
So, should we, as marketers, be worried?
While the young are obsessed, the old are befuddled. And me? I sit somewhere in the middle. While I'm fast approaching 30, I 'get it' to some extent, but I'm still trying to understand the nonsensical lip-syncing videos that flood my newly downloaded TikTok feed. At the moment, it's just highlighting a cross-generational friction.
I figured most of you probably sit in the same camp, with the same questions as me. What exactly is TikTok? Do I need to worry about it? Should I be on it? And will it help my business?