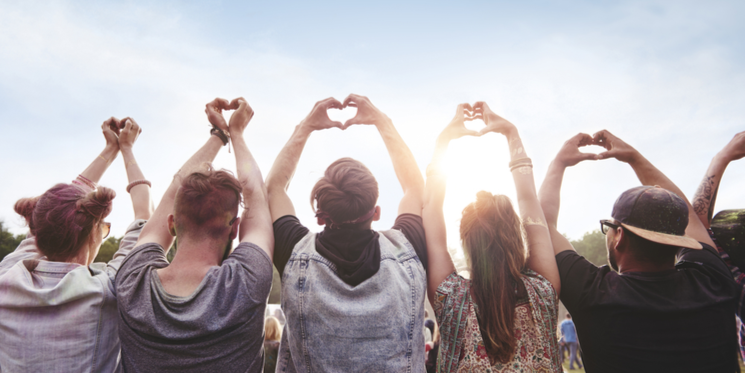 "But Nikki, I had to buy those boots, the website said they were 'trending' and I didn't want to miss out."
Were they really trending though, Lucy James? Or were you a victim of social proof?
Of course, Lucy wanted the boots, but usually cautious and sensible with her money, Lucy would've deliberated a little more before making such a quick purchase.
What caused this sudden urgency in her behaviour? Perhaps it was the fact the seller used social proof to lure Lucy into impulsively parting with her money - 'these are selling fast, so buy them quickly before they sell out'.