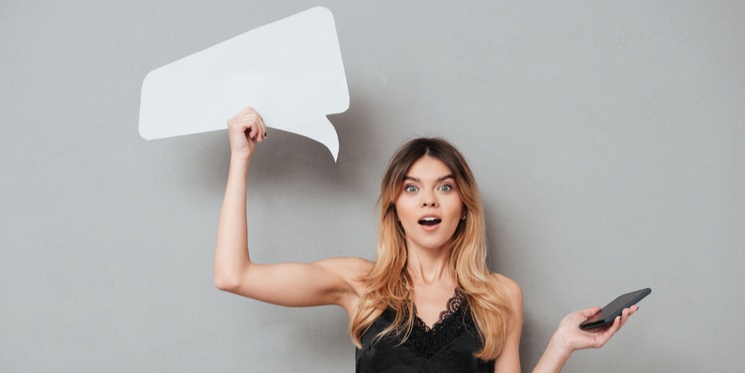 Last week we put forward the argument for using online qualitative methods in B2B research. But how do you go about doing it?
Broadly speaking, basic qualitative research principles remain the same. Taking it online just makes it faster, easier to reach a widespread customer base, and more convenient for respondents. Your research still needs to be guided by your business case, you'll still need to define your objectives, and you'll need to develop a discussion guide of sorts.
In this post, we walk you through six steps for undertaking a qualitative B2B research project online.