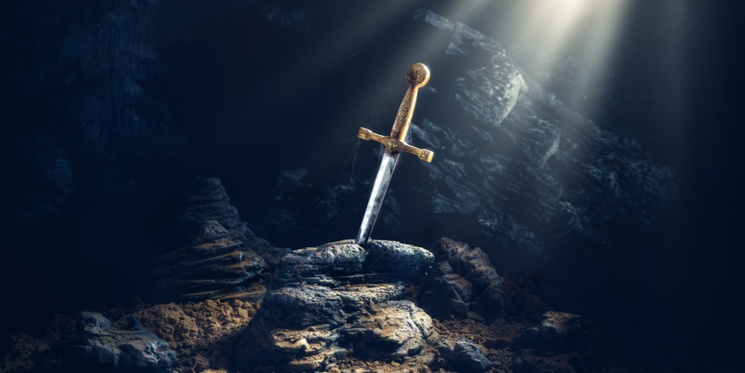 Social media can play a vital role in marketing for manufacturing, demonstrating your authority within your industry and connecting you with prospects who are looking to buy.
But how can you be sure that you're devoting your company's valuable time and resources to the social media platforms that are going to be the most beneficial for your business?
In this blog post, we debunk five myths that may be standing between you and your B2B social media success.
1) We need to have a presence on ALL social media platforms
Time is precious so don't waste it focusing your efforts on social media platforms that aren't connecting with your prospects and bringing you tangible returns. Far better is to find which channels your prospects are active on and focus your efforts on them.
Think about your buyer personas. What are their challenges or pain points? Where do they tend to search for information? And what sources of information are they likely to find most useful? Considering these key questions will help you to position yourself where you can achieve the most engaging presence.