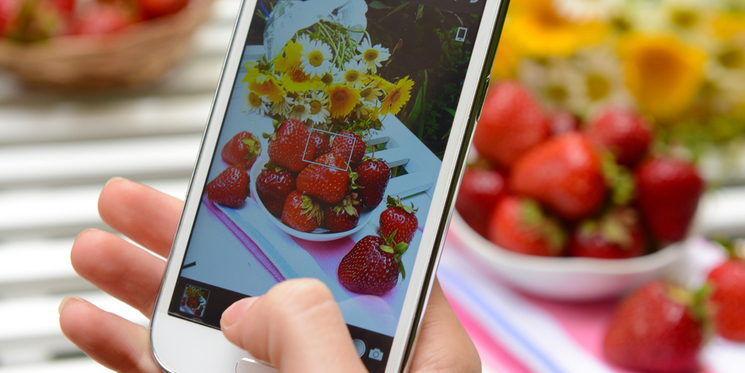 Instagram. Whether you love it or loathe it, it's more than just an app for taking photos of your food. But is it right for your social media strategy?
We're all familiar with the benefits of social media marketing. More exposure for your business, increased traffic and leads, improved sales, developing loyal fans, and so on.
Common sense would argue that if you want to generate awareness of your brand, then the more social media platforms you infiltrate, the better.
On the other hand, could you be better off putting your efforts into one or two social media platforms that are the best fit for your business, and not worrying about the others?