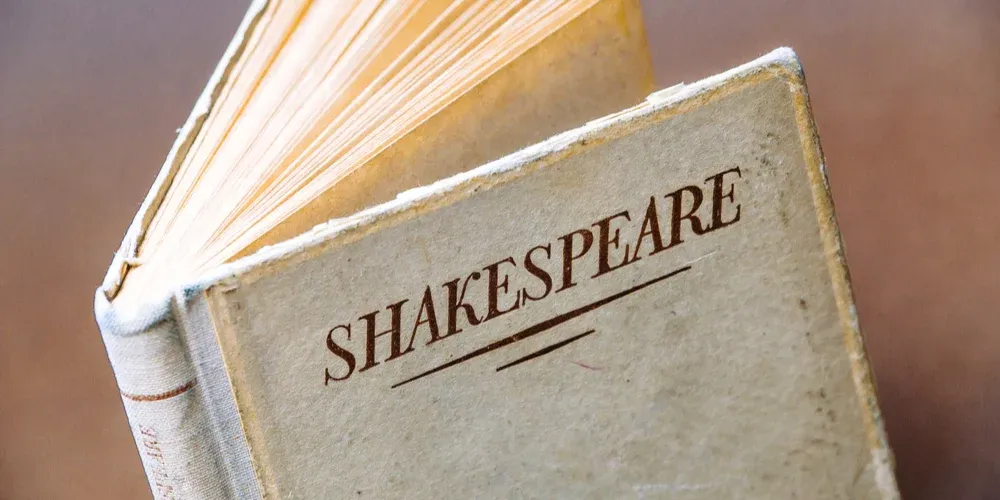 In the past week, I've had the pleasure to partake in two distinctly different re-imaginings of William Shakespeare's classic tale of Romeo and Juliet - one by design, the other by accident.
The first was my son's senior school production of the Stephen Sondheim/Leonard Bernstein musical West Side Story. And the second was the Radio 4 project School Drama, which I came upon quite by chance when I happened to turn on the radio on a Saturday afternoon drive.
Quite apart from being struck by the immense talent of the young people involved in both productions, what especially resonated was how much potential there is to re-imagine, re-interpret and re-purpose high-quality writing for new audiences.
The article below by BBC Arts Editor Will Gompertz, also highlights the willingness that Shakespeare exhibited when it came to the concept of creative collaboration.
Gompertz quotes the writer Andrew Dickson, author of 'Worlds Elsewhere: Journeys Around Shakespeare's Globe', who said there's an "openness" around Shakespeare's plays that "allows them to be endlessly reinterpreted...they were designed to be reinvented."
Writers within the world of inbound marketing, are constantly on the hunt for new and innovative ways to express ideas.
Whenever we feel that occasional/inevitable creative vacuum, perhaps we'd do well to take a leaf out of Shakespeare's book and invite the contribution of fresh ideas from the people around us.
Improvisation was Shakespeare's thing - lines and parts could be added or removed on a whim, variety was the spice of his writing life with multiple versions of the same play frequently on offer. He was not bound up in dogma. If he was struggling to find a suitable word or phrase to describe some action he would simply invent one. And if he wasn't sure how to end a scene or an act he wouldn't fret about it all night, but instead write a variety of alternatives and hand the problem over to his actors to solve.

It was he who set the precedent that his dramatic works were ripe for customisation. Go ahead, was his implicit invitation to all future writers, actors, and directors, pimp my plays - cut, paste, adapt, and reinterpret.