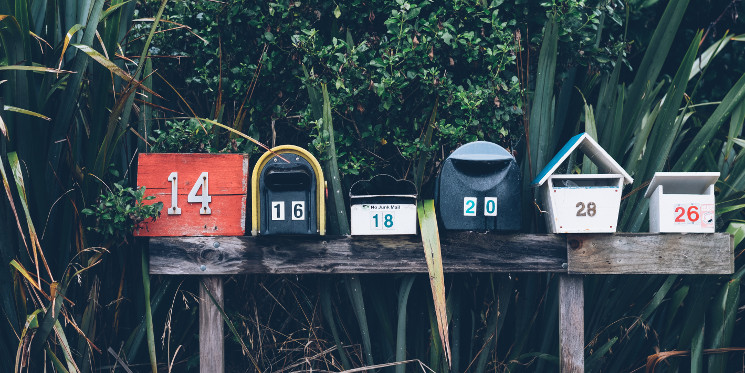 Editors note: This blog post was originally published in November 2011 and has since been updated for optimal relevance and accuracy.
95% of us check our email every day, sometimes up to 20 times a day. We're glued to our mobile phones, making it easy for us to have constant access to our emails. In fact, 28% of us check our work email whilst in the bathroom!
Despite whispers that email marketing dead, the reality is that it remains one of the best ways to attract and retain customers. It offers a highly efficient channel at the heart of inbound marketing for communicating with clients in a targeted, measurable and cost-effective way.