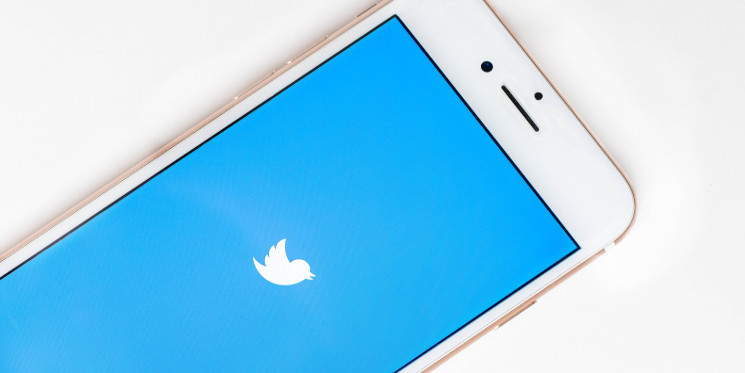 In a podcast last month, marketing gurus Neil Patel and Eric Siu raised the question:
Should you even use Twitter in 2020?
Discussing whether Twitter is still worth it from a marketing perspective, they mused that while Twitter posts don't always result in significant amounts of traffic to a brand's website, the quality of traffic it does attract is really high, particularly in the B2B realm.
They also considered Twitter's value as an engagement tool, concluding that the micro-interactions between brand and potential customers is very powerful, and difficult to replicate in the same way on other social media platforms.
The conclusion was yes, marketers should still be using Twitter in 2020. But it came with a caveat. To make it worthwhile, they considered that brands need to be taking a more thoughtful and strategic approach to their Twitter activity.