Account-Based Marketing (ABM) is a growth strategy in which forensic targeting, both inbound and outbound marketing, sales and operations resources are directed at identified prospects and existing relationships with the intention of unlocking significant sales outcomes and transformative revenue.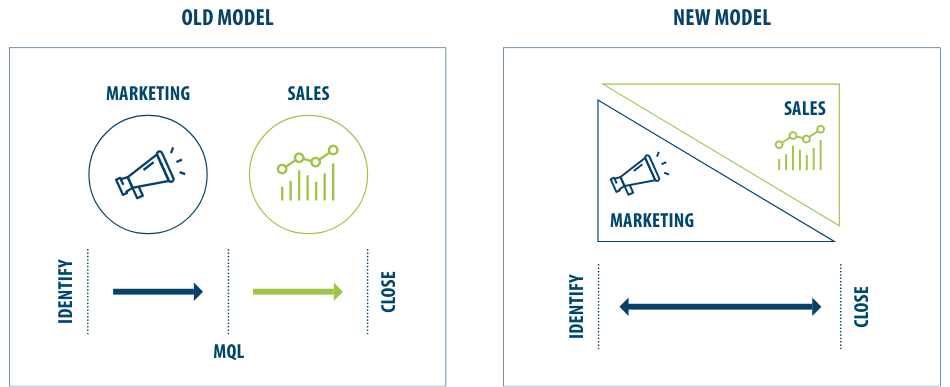 The old model uses a large net to fish whereas ABM uses fishing spears to hunt, target and catch a specific fish. It can be highly personalised and is precisely targeted. It is long-term and disciplined. It requires collaboration and alignment between marketing, sales and ideally service teams.
It is especially relevant for companies with high-value services or product offerings.